Amtrak seeks new passenger equipment for Northeast Corridor service
The new trainsets will replace Amtrak's fleet of 470 Amfleet I and ex-Metroliner railcars, which are over 40 and 50 years of age respectively.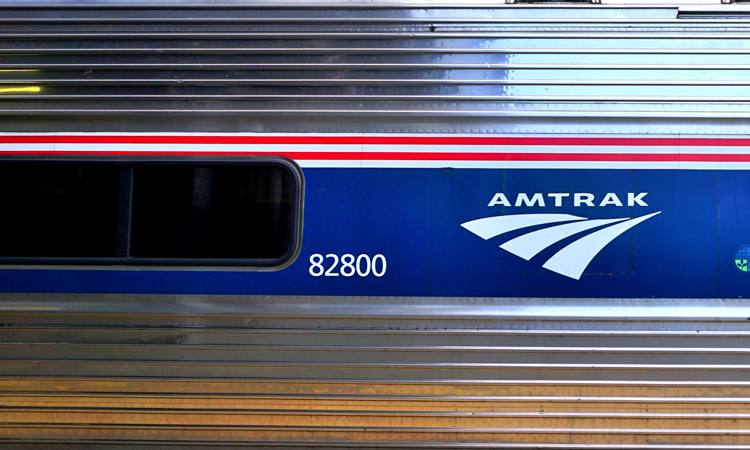 Amtrak has released a Request for Proposals for a new fleet of single-level passenger rail vehicles to replace Amfleet I cars, providing new equipment with facilities to better serve customers.
Amfleet I cars are used primarily on the Northeast Corridor (NEC) and adjacent State Corridor routes, including Empire Service, Ethan Allen Express, Maple Leaf, Adirondack, Vermonter, Downeaster, Carolinian, Pennsylvanian, Keystone Service, Virginia Service and New Haven/Springfield Service.
"Nearly half of Amtrak's annual ridership is comprised of trips along the Northeast Corridor and adjoining corridors, and this state-of-the-art equipment will provide customers with an enjoyable and efficient travel experience," said Amtrak Vice President of Corporate Planning, Byron Comati.
New facilities will include improved Wi-Fi equipment and connectivity, improved seating, weather-tight doors and vestibules as well as freedom to move throughout the train conveniently. The modernised fleet will also feature large picture windows, improved climate control systems for passenger comfort and completely new designs for restrooms and passageways between cars.
The new rail equipment will also feature bi-directional operating capabilities, which minimise endpoint turnaround times and provide operating efficiency. 
The base order includes 75 trainsets or their railcar equivalents with options to provide equipment for future service growth along the NEC and other state-supported routes. While Amtrak has recently refurbished the interiors of its Amfleet I railcars with new seating upholstery and carpeting, the age of the fleet and industry-standard lead times for new equipment requires that the replacement effort for this work-horse fleet begin now.