The London Assembly responds to NAO report on Crossrail
The London Assembly has responded to findings that a fixation on December 2018 for completion and a mismanagement of the Crossrail project are what has lead to delay after delay in the launch of HS2.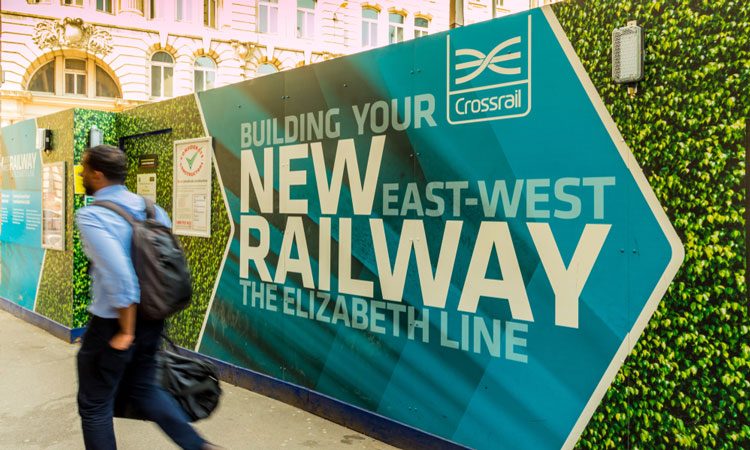 A National Audit Office (NAO) has released a report which has found that extra costs occurred on the Crossrail project because of a variety of issues, including an aspirational style of management.
One of the issues the report highlights is that Crossrail had a fixation on the December 2018 opening date which influenced decisions. This comes after the London Assembly Transport Committee published its report 'Derailed: Getting Crossrail back on track', which analysed how a range of factors contributed to the delay, including an "obsession" with opening the new line in December.
The report, which analysed hundreds documents and took in hours of oral evidence from guests in public meetings, has detailed a range of findings. 
Amongst the findings are:
E-mails between Crossrail and Transport for London (TfL) suggest that communications to the Mayor were watered down by TfL Commissioner, Mike Brown, instead of flagging risks to the timetable early.
Significant concerns raised by the independent reviewer, as early as January 2018, were largely ignored.
The desire to achieve the completion date overpowered any professional and critical assessment of risk.
The Crossrail Executive did not have the skills required at the later stages of the project to adequately assess and understand risks as they became apparent.
In response to the NAO's report, Deputy Chair of the Transport Committee, Caroline Pidgeon MBE, said: "This report from the NAO reinforces our findings that bad management of Crossrail caused huge damage. The Transport Committee report 'Derailed: Getting Crossrail back on track' also highlighted how the obsession with a December 2018 opening date clouded all judgement, despite red flags showing up as early as January 2018.
"Going forward Crossrail, TfL and the Mayor must be realistic, pragmatic and honest with themselves and Londoners about any issues that occur and deal with them accordingly. They should not be afraid to face the music if a big stumbling block threatens the timing of delivery. 
Crossrail is a huge and complex project and it is understandable that not everything will go to plan. However, we must leave behind the days of chasing an opening date and focus on the successful delivery of a new line for Londoners."