Senceive grows team to drive U.S. expansion of wireless sensors business
Vasco Nunes has been appointed Business Development Manager for North America as part of the wireless remote condition monitoring solutions provider's strategic global expansion.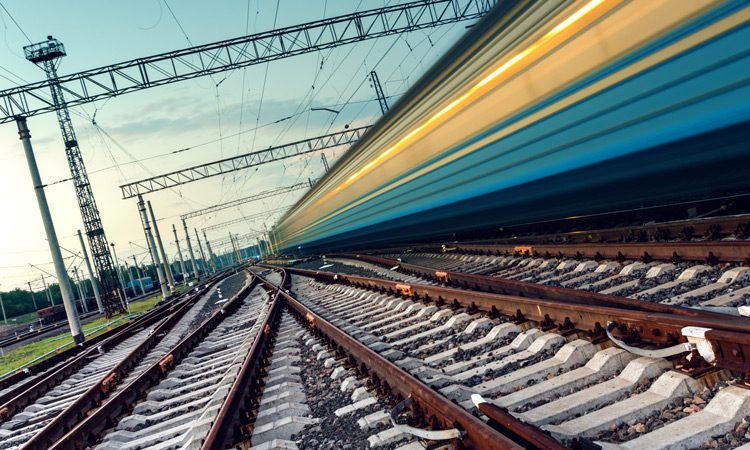 Vasco Nunes will support the company's already well-established presence in Rail, Construction and Mining; providing a dedicated local focus on supporting existing and new clients in the USA and Canada.
With over 25 years of industry experience in the Geo-technical industry, specialising in both Civil Engineering and Mining sectors, Vasco will lead an effective sales strategy across both Canada and the United States, with the aim to drive sustainable growth for Senceive through supporting all partners and clients more easily, and further developing long-term relationships to build strong distribution channel partners. 
Speaking of his appointment, Vasco said: "Helping Senceive to grow its presence in the U.S. is a fantastic opportunity that I can't wait to get started on. As the world leading organisation in the instrumentation and monitoring industry, I'm really proud to be able to contribute to the company expanding its operations in such a big market."
Senceive's reliable, precise, wire and power free systems are already installed across North America through its existing long-standing relationships. The business aims to more widely promote the benefits of using its innovative wireless platforms, geo-technical and structural sensing products, and to expand the use of its wireless remote condition monitoring technology across the continent. 
The company's focus will further support and reinforce the current drive towards digital construction, smart cities and the Internet of Things (IoT). Furthermore, Senceive has an absolute commitment to providing easy-to-use, smart technology to improve remote decision making in managing and monitoring any potentially at-risk civil engineering related asset. 
Graham Smith, CEO of Senceive, said: "Vasco's arrival is another big step forward for the company as we gear up for a strong end to what has been a fantastic year for Senceive, where we have already achieved 80 per cent growth. Our operations are spread across the globe but the U.S. market is vast and has its own particular set of needs, and we're confident that Vasco has the skills to support our customers there."
Founded in 2005, Senceive's wireless monitoring solutions are the global leaders within Rail and Construction, Transport and Mining, in providing reliable, long life, precise wireless monitoring solutions for a wide range of applications, including: buildings, earthworks, rail track, bridges, walls, tunnels, structures, mines and much more. The company has installed tens of thousands of wireless sensors across 30 countries over its 15 years in business.
Related topics
Related organisations