Spanish rail freight industry discontented, according to new report
A survey carried out by the CNMC has found that there is a degree of dissatisfaction among those within the freight industry while passengers are generally happier with the services.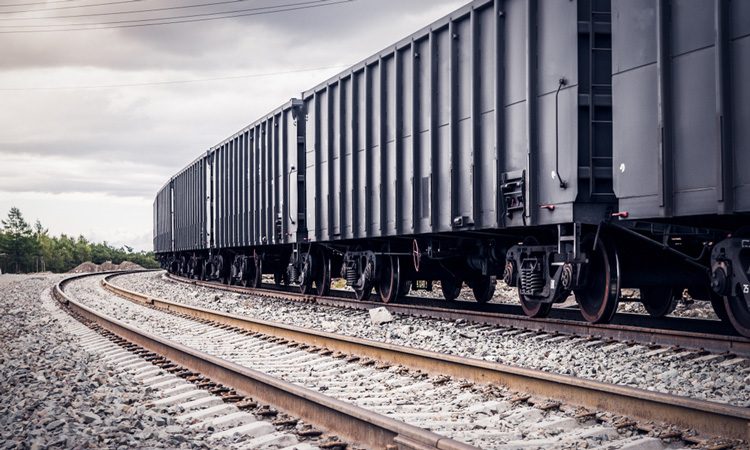 The National Commission for Markets and Competition (CNMC) has published a report that gathers the opinion of operators and users about the situation in the railway sector, in both freight and passenger experiences. The consultation was carried out during the first half of 2019 and the objective is to know first hand its point of view on different aspects, such as the conditions of use of the infrastructure, the conditions of provision of the transport service or the relative attractiveness of this sector compared to alternative modes of transport.
Rail freight transport
The general assessment of its current situation is not positive, neither for the companies that provide the transport service nor for those that use the service. 
The former point out the difficulties of offering a competitive service in front of the road due to purely technological issues (such as the lack of interoperability of the network), as well as economic (it points to the shortage and shortage of rolling stock). But they also demand a different regulatory approach, more balanced between modes of transport, to ensure future maintenance of the sector and maximum use of the advantages that in terms of sustainable mobility it offers.
For their part, representatives of rail freight users also lament their lack of competitiveness. They demand a more flexible offer, both in the provision of the transport service and in the services provided by the terminal network. 
Passenger transport by rail
The overall assessment is more favourable. Passengers have a more positive response to the services they are offered, although the appreciation of the different services offered is not homogeneous and the conditions of accessibility of them could be improved in general. The limits to be imposed as a mobility option have to do with its price and with the deficits of benefits that are observed for some services.
In this way, while the best valued service is still high-speed, new investments in the more traditional offer would be welcomed, while advocating the development of coordinated mobility plans in favour of a mode of transport which is considered mostly environmentally friendly. The liberalisation of the rail service is not yet considered a lever for improvement for the sector due to the uncertainty that it may bring with it a concentration of the offer in the most attractive services with the consequent loss of services in lines of less activity.
Related organisations
Related regions