Lineas management to lose key members but welcome newcomers
Two crucial members of the management team will be leaving in 2019, being replaced by newcomers to the company by early 2020.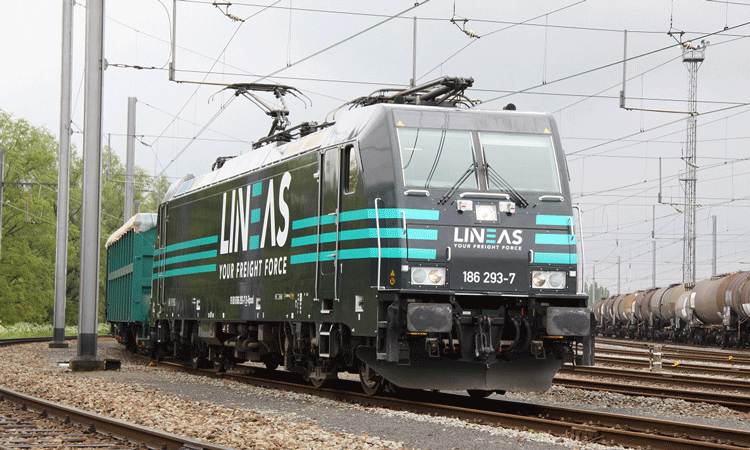 Two key members of the Lineas management team, Rik Vos (Chief Operations Officer) and Sam Bruynseels (Chief Commercial Officer), are leaving the company in order to 'explore new opportunities'. During their time with Lineas, they were at the head of the company's success – successfully achieving the restructuring of B-Cargo, the privatisation from the SNCB, the rebranding of B Logistics to Lineas, and the launch of the European Green Xpress Network. Both will leave the company before the end of 2019.
Taking their places will be two newcomers to the company – Kurt Coffyn, joining in November 2019, and Lars Redeligx, who will join the company in early 2020. Coffyn will take over the role of Chief Operations Officer, bringing over 25 years' of experience to the role – previously leading complex end-to-end supply chains and operations in multinational organisations. Redeligx will occupy the role of Chief Commercial Officer, with more than 20 years' of experience in leading commercial teams at logistics and aviation companies.
Lineas, the largest private rail freight operator in Europe, has seen a steady 10 per cent growth over previous years and is preparing for a wider European expansion. The company is working to persuade customers to shift cargo from road to rail and, as a result, optimise their supply chains and become more environmentally friendly.