Rail Baltica's Chief Executive Officer hands in resignation
Timo Riihimäki will continue undertaking his duties on the Joint Venture project until mid-December before leaving due to personal reasons.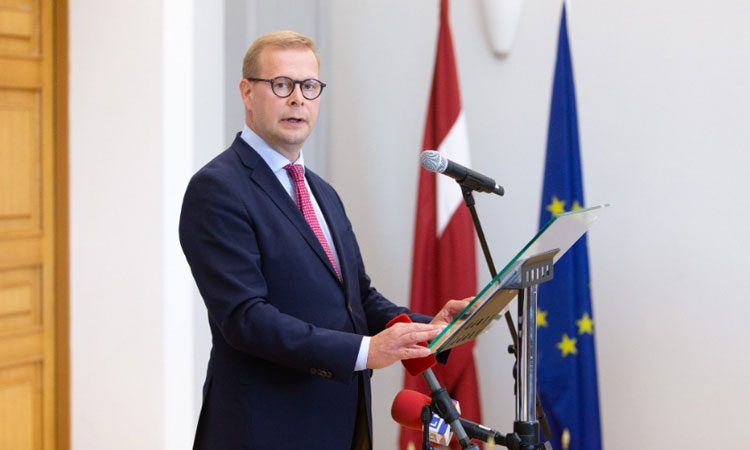 Credit: Rail Baltica
RB Rail AS management will see change from December as the Chief Executive Officer and Chairman of the Management Board, Timo Riihimäki, announces his resignation. The departure comes due to personal reasons, and he will continue with his duties until the 19 December 2019. During his time with the company, Riihimäki commenced design works on 411km of the Rail Baltic main line and launched design procurements for an additional 236km. He also introduced a Programme Management Division to improve the Joint Venture project's capacity towards effective application of the design and construction phases.
Riihimäki, regarding his resignation, said: "I regret to leave Rail Baltica due to personal reasons. I experienced Rail Baltica as an exciting project to work for, and I would like to thank the entire RB Rail AS staff, stakeholders, international partners and Supervisory Board for their cooperation and support."
Karolis Sankovski, Chairman of the RB Rail AS Supervisory Board, said: "We are saddened that Timo Riihimäki has resigned, but we respect his decision. Smooth further operations of the Joint Venture will be assured by other Members of the Management Board as well as the whole RB Rail team during the period of search and recruitment of the new CEO."