EU member states to vote on passenger rights and obligations text
The new regulation will strengthen the rights of passengers in the face of delays and cancellations, and will limit the financial impact on rail operators.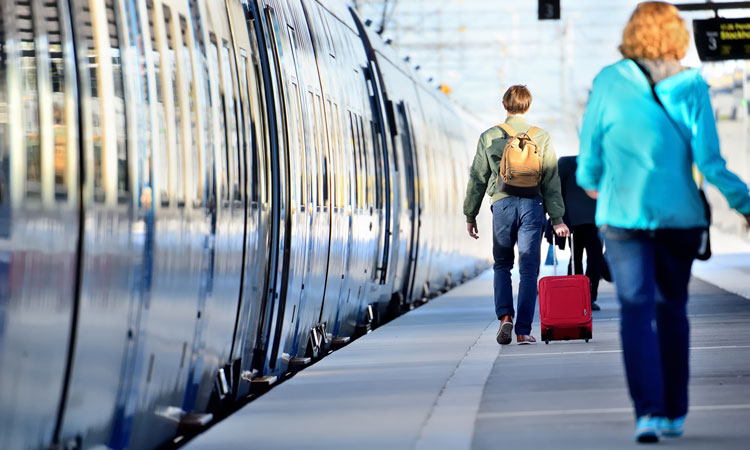 The International Association of Public Transport (UITP) is encouraging European member states to agree with and adopt the compromised proposal regarding the recast of regulation 1371/2007 on rail passengers' rights and obligations.
EU member states are due to vote on new regulation that will make rail transport more attractive and accessible to travellers whilst making sure that travelling by train remains affordable and competitive when compared to other methods of travel.
The Rail Passengers' Rights regulation suggests the adoption of a workable balance between the reinforcement of rights for rail passengers and the obligations of railway operators.
The new proposal will see the rights of passengers in the event of delays and cancellations strengthened, and ensure that travellers with reduced mobility are provided with dedicated assistance throughout their journey. It will also recognise that operators should not suffer financially when unforeseen and extraordinary circumstances impact rail service through delays and/or cancellations.
Should the proposal be taken into account and implemented, the text contains new requirements that will offer a true protection for passengers. 
During a time where various modes of transportation are competing to be the most sustainable method of travel, the rail industry is playing a key and crucial role in the decarbonisation of transport – one of the main objectives of the new European Commission. The new regulation will work to encourage travellers to choose rail over other forms of transport and, as a result, contribute to lower emissions and more sustainable travel,
Related organisations
Related regions