Transport Scotland announce Abellio ScotRail contract to end early
Following in-depth analysis of the franchise, it has been announced that Abellio's contract will end early, in March 2022.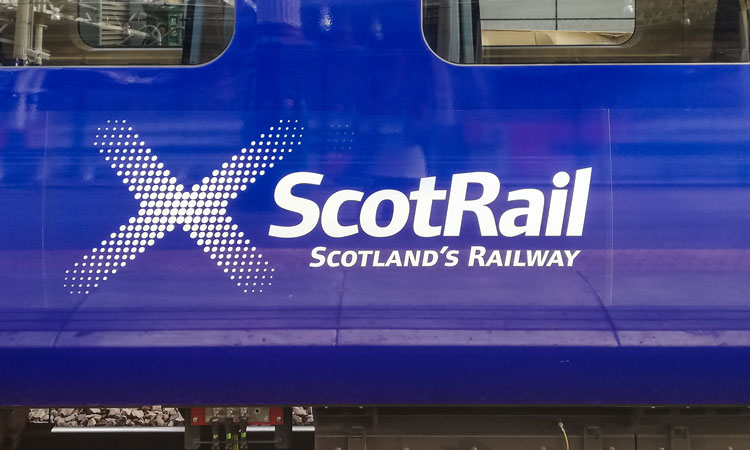 Scotland's Transport Secretary has announced that Abellio's ScotRail contract is to draw to a close in 2022, earlier than outlined in the original agreement.
The current franchise agreement necessitated a rebasing process, requiring Scottish ministers and Abellio to revisit the level of government subsidy provided for the remaining five years of the contract and to determine whether additional subsidy should be paid.
After in-depth analysis and consideration of the information Abellio ScotRail provided, ministers decided that the significant increase in government subsidy proposed would not secure delivery of equivalent benefits to passengers, communities and the economy.
As a result of this conclusion, ministers have served a No Rebasing Notice on Abellio ScotRail, meaning that the existing government subsidy levels will remain in place and the franchise will come to an end early.
Michael Matheson, Scotland's Transport Secretary, said: "Our rail network is of significant social, economic and environmental value to the people of Scotland, and ministers must  ensure that the services we secure are high performing, financially sustainable and offer value for money. We currently provide around two thirds of the running costs for our railway and it is essential that this is sustainable going forward. Our record investment in rail is already delivering more seats, more trains and more stations."
Matheson continued: "Longer term, this Government has already made clear its position that the current franchising regime, which is a matter reserved to the UK government, has failed and it is widely accepted that the rail industry, as a whole, must embrace reform. The best way to deliver this is through the transfer of all rail powers, which would allow us to work together to find the right solution for our railways in future – properly integrated and fully aligned with the public interest and Scottish Government policy."
In response to the announcement, Managing Director of Abellio UK, Dominic Booth, said: "We are hugely disappointed by this decision and believe it's the wrong choice for Scotland's Railway and its customers. Abellio has invested more than £475 million in new and upgraded trains, added 23 per cent more seats for customers and created more than 500 extra jobs in Scotland since the start of the franchise in 2015 – the biggest investment in trains and stations in over 150 years."
Booth concluded: "We will remain fully committed to running a safe and reliable service until the end of the contract in 2022. While this decision creates unnecessary uncertainty for more than 5,200 staff and our customers, we will maintain our focus on delivering vital projects for Scotland's Railway and seeing through the delivery of significant customer benefits until 2022."