ScotRail to add cycle carriages to five trains on West Highland Line
Carriages specifically designed for bikes and large sporting equipment to be introduced to Scotland's scenic rail route.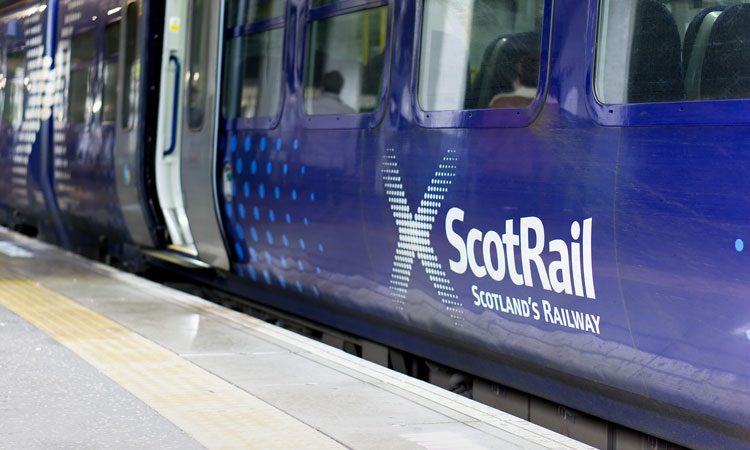 For the first time in the UK, ScotRail is piloting a new initiative to add cycle carriages to five 153 Class trains, providing custom storage racks to accommodate bikes, sporting equipment and large items of luggage.
Extra seating for passengers will be added and, during winter months, the carriages will be able to accommodate bulkier items such as ski bags.
ScotRail's Project Manager, Tom Smith, said: "This innovative pilot is the first of its kind in the UK and we're delighted to have come up with something truly bespoke for Scotland and the West Highlands. We are continually looking to enhance the experience our customers have when travelling on our trains, and the introduction of these carriages will be a welcome boost for cyclists and those in search of outdoor pursuits."
The carriages will be given a full interior and exterior renovation; free Wi-Fi will be added, along with at-seat power sockets and refurbished toilets. The modifications will be completed by Brodie Engineering as part of the firm's expansion plans. Jim Thomson, Brodie Engineering's Business Development Manager, stated: "Everyone is absolutely delighted that yet another ambitious and exciting project is coming to life here at Brodie Engineering. Vehicle modification design is a core competency for our talented in-house engineering team and our highly-skilled production team have extensive experience with Class 153s and the similar Class 155s, which we've been modifying for Northern over the past two years."
The project aims to increase tourism and support the Scottish government's commitment to economic development by improving transport connectivity and working to encourage people to make active travel choices by providing the opportunity to do so.
The first refurbished train is due for a 2020 introduction and will be gradually introduced into service.