TfW Rail Services launches the 'Lab by Transport for Wales'
In a bid to drive the transformation of Wales' rail network, TfW inaugurated the 'Lab by Transport for Wales' as an open innovation initiative.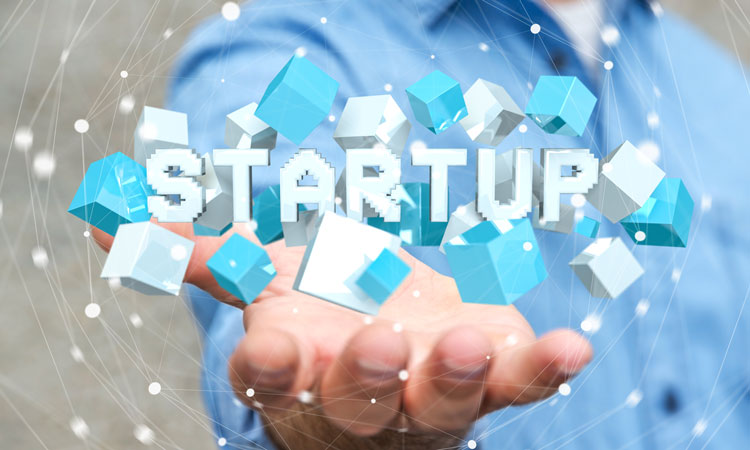 In partnership with Alt Labs, Transport for Wales (TfW) Rail Services has launched the 'Lab by Transport for Wales', an open innovation initiative for the benefit of travellers in Wales. 
Fully funded by TfW, the Newport-based project will see eight startup businesses given dedicated advice and coaching to help develop their product or service over a 12-week period. The resulting work will be presented to a panel consisting of representatives from the Public Transport Authority (PTA) and TfW Rail Services.
Among the participants, innovative ideas range from route planning – such as Big Lemon's project, which allow train passengers to compare their carbon footprint with other means of transport – to solutions using sensors for measuring passenger numbers and train status – as pitched by UtterBerry – and using augmented and virtual reality to create intelligent spaces.
Barry Lloyd, Head of Customer Experience and Innovation at Transport for Wales, said: "There are so many great ideas out there that, if developed in the right way, could transform the way we do things on our railway. Our Lab project is attracting both home-grown talent and that from further afield, right here in Newport. We are really excited to be working with these brilliant, talented people and we are confident that the Lab project will help make Wales a rail and technological centre of excellence."
The startups will focus mainly on customer experience, a theme chosen by TfW and TfW Rail Services for the first promotion of the Lab. Customer experience is a key element in the transformation of the 1623km of the Welsh network over the next 14 years.
Startup businesses that will be based at the Lab include local companies from Caerphilly and Cornwall, but also include some international companies, such as participants from Germany.
Partners of the programme, who will be supporting the various participating companies, include some based in the cities of Cardiff and Newport, Cardiff University, the Development Bank of Wales or Business Wales, the Welsh Government's business development agency.