Fugro's train-borne track measurement system approved by Network Rail
Fugro's RILA technology has been utilised by Network Rail since 2013 and has officially gained approval for use in platform gauging.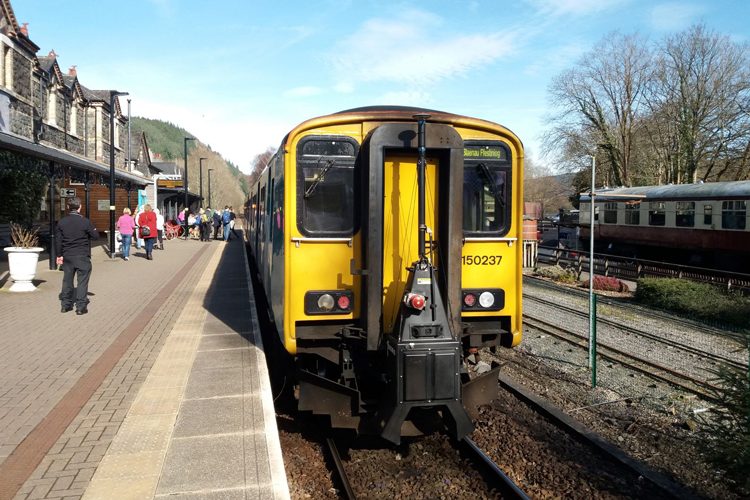 Credit: Fugro
Network Rail has approved Fugro's train-borne track measurement system, RILA, for use in platform gauging and will support current and future route-wide surveys. Since 2013, Network Rail has utilised RILA extensively on the British rail network within a range of infrastructure projects.
The company's approval of the system will allow for engineers to make further use of the RILA dataset, opening the possibility for more detailed analysis to fully define the radii of curved platforms.
Senior Engineer at Network Rail, James Sweeney, said: "We are extremely excited about RILA's potential for faster survey turnaround. RILA helps reduce the requirement for manual surveying, and the associated reduction in risk to staff is a clear benefit. We are always looking for new ways to continuously improve every stage of the gauging process and are keen to continue working with Fugro in the future to benefit from these innovations."
The RILA technology collects track position data and the 3D point cloud data of the entire rail corridor whilst operating at line speed and, since implementation in 2013, has captured over 40 per cent of the British network. 
Benefits of the approval include further enabling Network Rail to use RILA data to support the introduction of new fleet and the ongoing replacement of rolling stock throughout the country, and significantly enhancing Network Rail's ability to achieve financial efficiencies within its five-year delivery plan and positively contribute to their safety and environmental targets.
Jeroen Huiskamp, Fugro's Global Director of Rail, said: "I would like to thank Network Rail for their continued support in adopting new technologies. The approval of Fugro RILA for platform gauging is testament to the benefits it provides in terms of improved safety levels and enabling gauging data to be delivered faster and significantly cheaper than conventional ground survey methods."