Specialist partners sought to deliver Britain's proposed East West Rail line
The East West Railway Company is seeking specialist partners to help deliver the East West Rail line which is hoped will bring connectivity to communities between Oxford and Cambridge.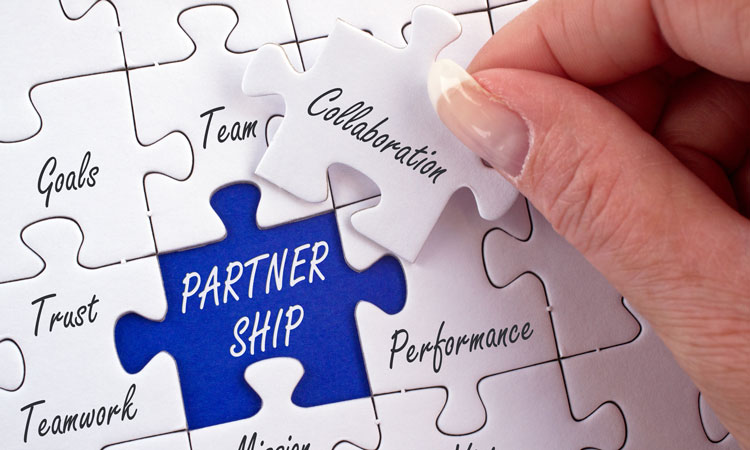 The Prior Information Notice (PIN) follows the announcement by the UK government of the Preferred Route Option for the section of East West Rail between Bedford and Cambridge, and its approval of a transport works order for the section between Oxford, Bedford, Milton Keynes and Aylesbury, paving the way for construction to begin on this section.
East West Railway Company would like industry partners to work collaboratively with the East West Railway Company team as part of an integrated client under ICE Project 13 principles, covering four specialisms: 
Management Systems Integration: Creating and managing an IT 'ecosystem' that facilitates the monitoring, reporting and forecasting of project performance
Project Management & Controls: Providing project management resource for each of the project teams and programme-wide project controls support
Commercial & Procurement: Supporting the procurement and commercial management of major contracts on the programme, including the Delivery Partner(s) and the wider supply chain
Engineering Management: Providing expertise in areas such as technical assurance, systems engineering, standards and requirements, project authorisation and asset management.  
Simon Blanchflower CBE, Chief Executive of the East West Railway Company, said: "Our mission is to do things differently, to innovate and challenge the status quo in the rail and construction industries. We want to work with partners who are as passionate as we are about building a railway that best serves the communities who live and work between Oxford, Milton Keynes, Bedford and Cambridge, and delivers the best value for taxpayers. 
"Delivering a sustainable railway and bringing benefits to local communities at every stage of the project are critically important, which is why we're keen to talk to companies of all sizes, including those that have a presence along the proposed East West Rail line. 
"With government recently restating its commitment to the further development and delivery of key sections of East West Rail, this is a unique opportunity for organisations that are trusted, bold and innovative to help us move forward with this exciting project." 
East West Railway Company will be hosting a market engagement event on 5 March 2020 in Milton Keynes for an informal discussion with interested companies.