Network Rail awards contract for private cloud upgrade
The contract will see the design, delivery and management of a new digital private cloud platform as part of Network Rail's ongoing digital transformation.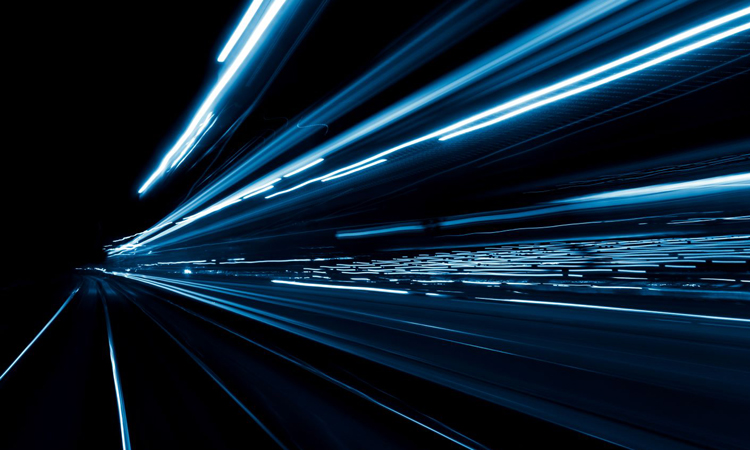 Network Rail has awarded a four-year contract, worth £12 million, for the design, delivery and management of a new digital private cloud platform that will underpin its operations.
The contact was awarded to Atos, a global leader in digital transformation, and will see the company migrate all applications from Network Rail's legacy data centres into a new digital private cloud. 
Head of IT Support Services at Network Rail, Simon Goodman, said: "Our agreement with Atos to deliver a new digital private cloud forms a key element of our ongoing programme of digital transformation.  We recognise we must continue to evolve to continue to meet the needs of passengers and rail operators and moving to a secure and high-performance private cloud is fundamental to this ambition.  The new data centre will offer a strong platform from which to meet our needs now and into the future, while continued Atos management helps ensure we achieve best value for our investment."
By providing a highly secure, robust and cost-effective digital foundation for Network Rail's business, the new data centres will ensure agility in a technologically converged environment.
The operation and support of the data centre, delivering state-of-the-art and cost-effective hosting capability for the UK's rail infrastructure provider, also comes under the management of Atos.
Clay Van Doren, CEO of Atos UK & Ireland, said: "This contract signals a deepening of our relationship with Network Rail and allows legacy systems to coexist with innovative cloud applications, while enhancing security and ensuring future scalability, helping power the digital transformation of our nation's rail infrastructure operator with rail users across Britain increasingly benefiting from an agile, digitally-empowered organisation."