Getlink
news
By reinforcing security whilst improving the flow of travellers at borders, passenger satisfaction will be improved.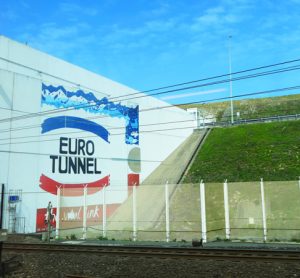 news
Eurostar recorded a sharp increase in traffic over the whole of 2018 and has set a new all-time record with 10.97 million passengers.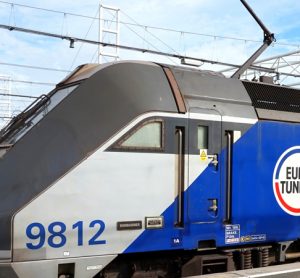 news
The rail networks between London, Paris and Brussels will all receive ERTMS after the infrastructure managers together coordinate a development plan.