KfW IPEX-Bank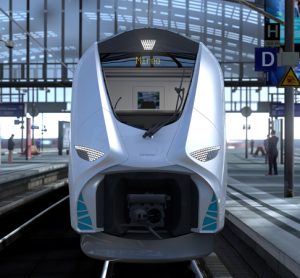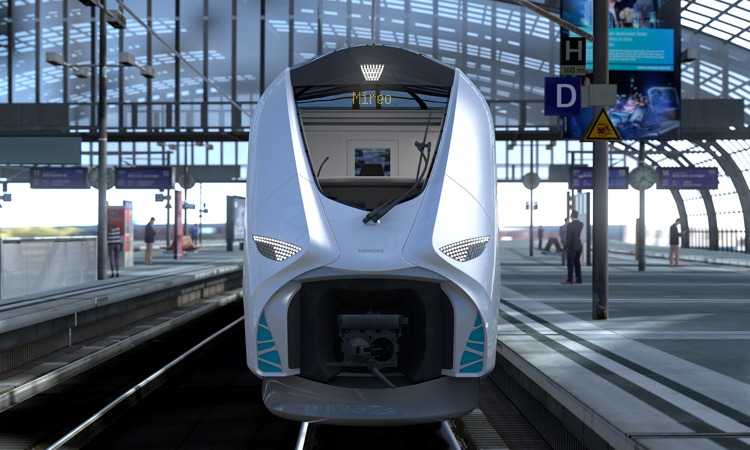 news
SFBW has ordered a total of 20 battery-powered Mireo Plus B trains from Siemens Mobility for operation in Baden-Württemberg, Germany.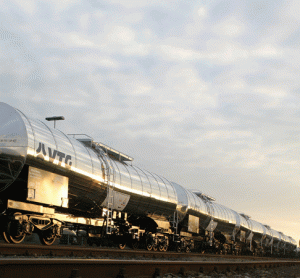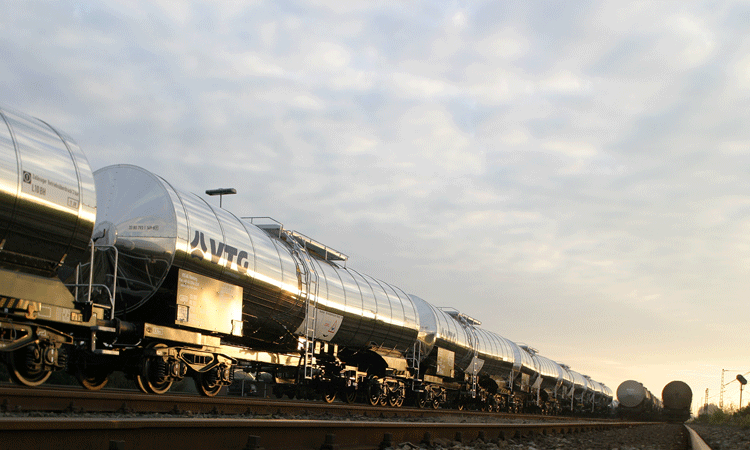 news
The acquisition of new freight rolling stock, financed by the KfW IPEX-Bank, which is thought to be in the region of €211 million, will be more efficient than the equipment it is replacing.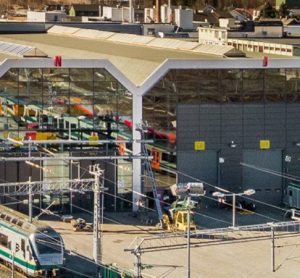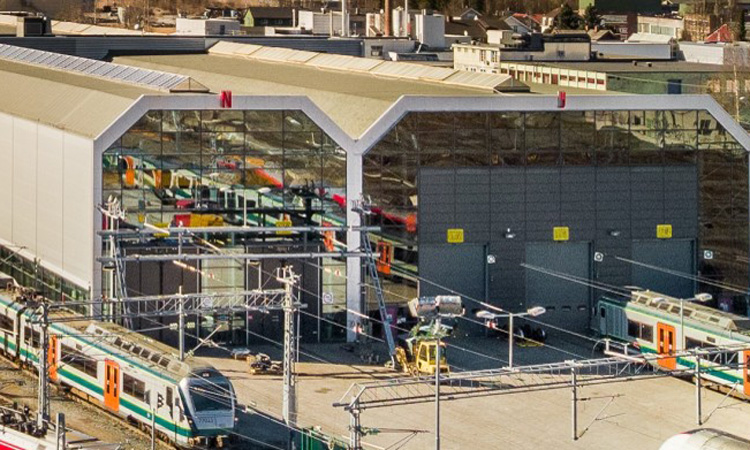 news
KfW IPEX-Bank is set to invest nearly €50 million for the expansion of Norwegian railway maintenance facilities and real estate developments.