Railpool to benefit from large-scale financing for rail vehicle acquisition
Railpool will recieve a total of €150 million from four banks for the acquisition of new rail vehicles over the course of seven years.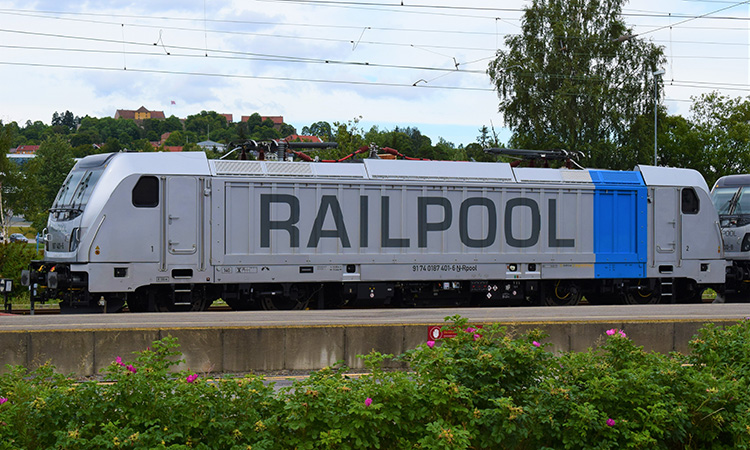 KfW IPEX-Bank, ABN AMRO Bank, Crédit Agricole Corporate & Investment Bank and ING Bank, as core banks of Railpool, are supporting investments of the railway vehicle leasing company with a large-scale financing.
Together, the four banks are providing equal amounts of debt capital, totalling €150 million, for Railpool's acquisition of new rail vehicles. The term of the financing is seven years.
While KfW IPEX-Bank is acting as Global Coordinator and Mandated Lead Arranger, ABN AMRO Bank, Crédit Agricole Corporate & Investment Bank and ING Bank are acting as Lead Arrangers in this transaction.
Railpool intends to use the funds to purchase further vehicles. With over 400 electric locomotives (and an investment volume of over €1 billion), the company is one of the largest locomotive leasing providers in Europe.
"With this financing, we are highlighting our position as one of the leading banks for rail transport projects in Europe," said Andreas Ufer, member of the KfW IPEX-Bank Management Board responsible for the transaction. "For us, the financing represents another milestone in our support of Railpool's growth process, which began twelve years ago, when the company was established with our involvement. Although we are no longer an owner, we have continued to support the company as its core bank ever since."
"We are very pleased with this financing that we have successfully implemented together with our long-standing partners. It enables us to grow further and to expand our vehicle portfolio," added Ingo Wurzer, CFO of the Railpool Group.