Massachusetts Department of Transport (MassDOT)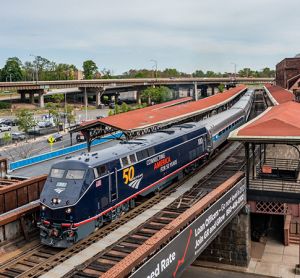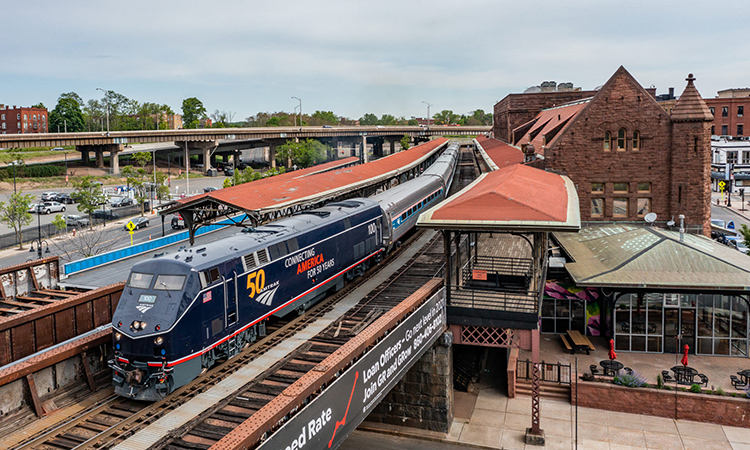 news
Amtrak, alongside the CTDOT and MassDOT, are restoring the Amtrak Hartford Line Service to meet increasing passenger demand.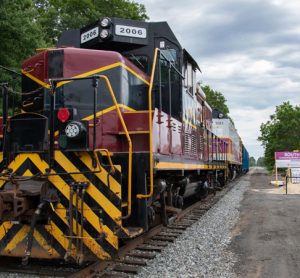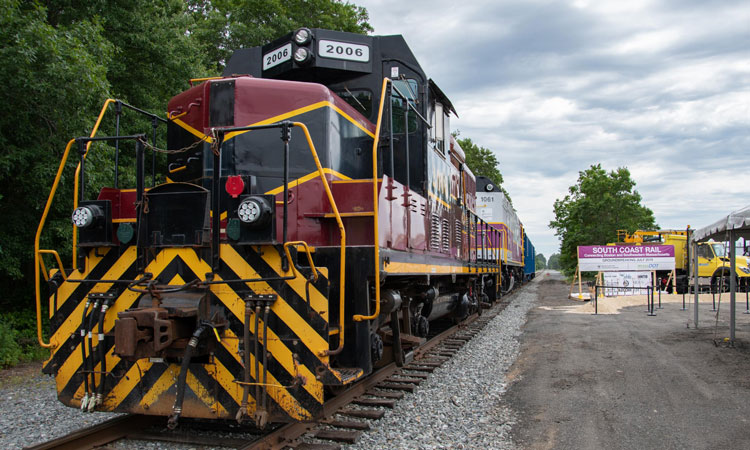 news
Commuter rail service between Boston and south-eastern Massachusetts is to be restored as construction work for Phase 1 of South Coast Rail project begins.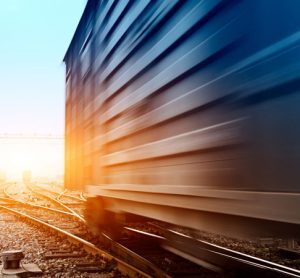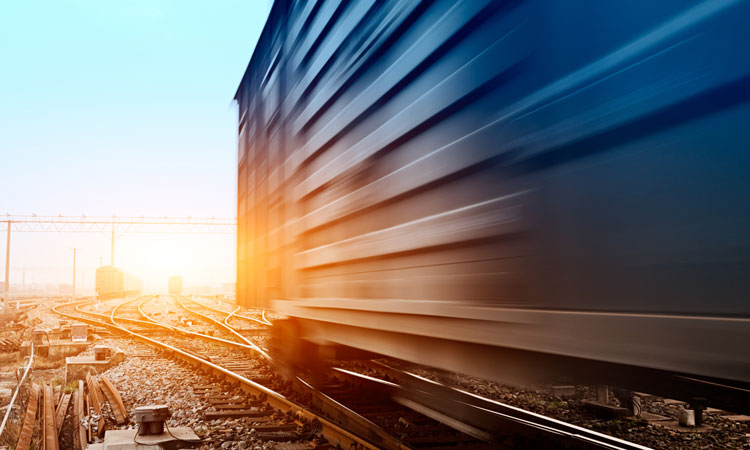 news
The Massachusetts Department of Transportation (MassDOT) has announced that five grants have been awarded, totalling over $1.8 million as part of the Industrial Rail Access Program (IRAP), which helps increase rail and freight access, economic opportunity, and job growth.