MassDOT awards $1.8 million to five industrial rail and freight projects with IRAP
The Massachusetts Department of Transportation (MassDOT) has announced that five grants have been awarded, totalling over $1.8 million as part of the Industrial Rail Access Program (IRAP), which helps increase rail and freight access, economic opportunity, and job growth.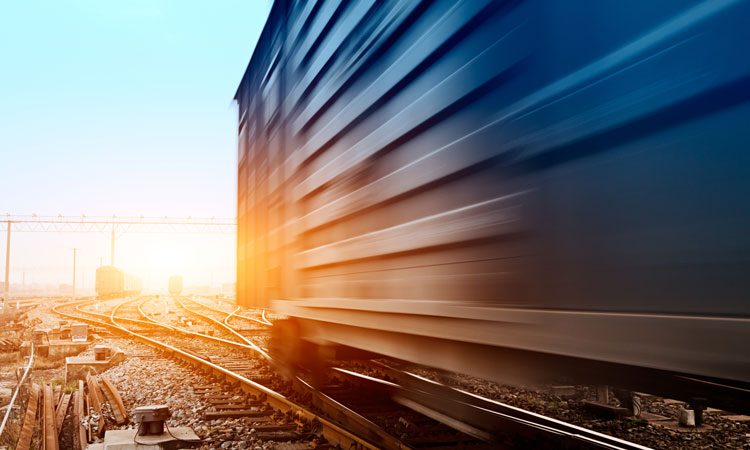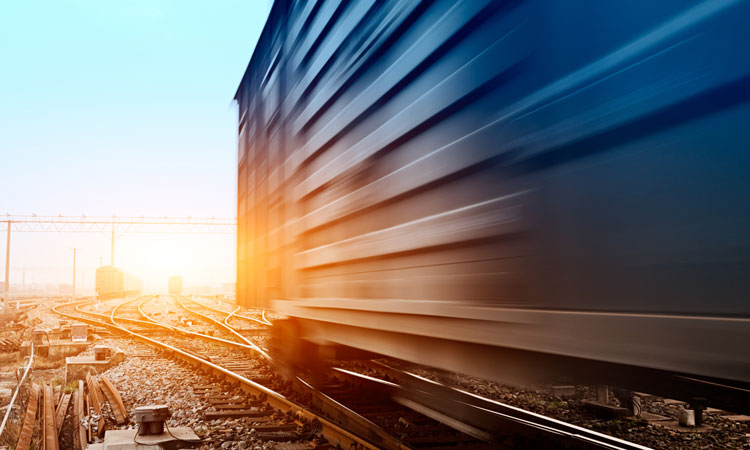 IRAP is a competitive state-funded public-private partnership programme that provides financial assistance to eligible applicants to invest in industry-based rail infrastructure access improvement projects. State funding for these five projects will be matched by over $2.4 million in private funds.
Commenting on what these grants will mean to the region, Governor Baker said: "These awards will help support economic development and job growth throughout Massachusetts by providing businesses better access to rail and freight infrastructure and connecting them with customers and opportunities throughout the region. We are pleased to partner with these companies to leverage public and private funds to continue strengthening our transportation system through the development of rail infrastructure projects."
"We are proud to continue collaborating with employers to advance local development and transportation priorities and support rail and freight projects throughout Massachusetts," said Lieutenant Governor Polito.
"Investing in rail and freight infrastructure helps lower the number of trucks on our roadways, which reduces congestion and greenhouse gas emissions," said Transportation Secretary and CEO Stephanie Pollack. "The IRAP is a unique opportunity to improve our transportation infrastructure while enabling job creation and economic growth, and we look forward to seeing these important projects carried out."
IRAP provides grants to railroads, rail shippers and municipalities that identify a public benefit of improved rail transportation usage or economic growth that would be realised through improved access to rail assets.
The schedule for these five projects, along with previously approved projects, will constitute a spending programme consistent with the Capital Improvement Plan's FY19 budgeted costs for the IRAP. Other awards from this programme may be made later in the year.
There was a diverse range of applicants from freight rail-supported businesses all over the state. Among the criteria for project approval was the level of public benefits they offered, such as system preservation, mobility, economic development, and safety.
The initial 2018 recipients include the Western Recycling Rail Spur Project – Wilbraham; the Middlesex Corporation Concrete Plant Siding Restoration – Littleton, and Patriot Beverage/Injection Molding Enterprise Siding Extension Project – Littleton, each receiving $500,000.  Smaller allocations have been made for the Rousselot Gelatin Rail Extension Project – Peabody ($221,640) and the Grafton and Upton Railroad Bulk Liquid Transloading Railyard Expansion Project in Upton ($133,045).
The various projects include the construction of new loading tracks, storage tracks, and rail switches, as well as rail siding restoration; the benefits of which include diverting substantial amounts of road traffic to the railway, supporting new jobs and reducing train movements through busy areas.
For more information visit mass.gov