OUIGO España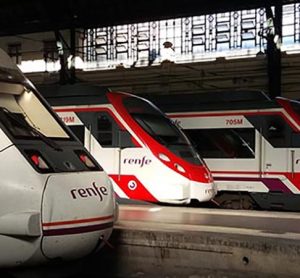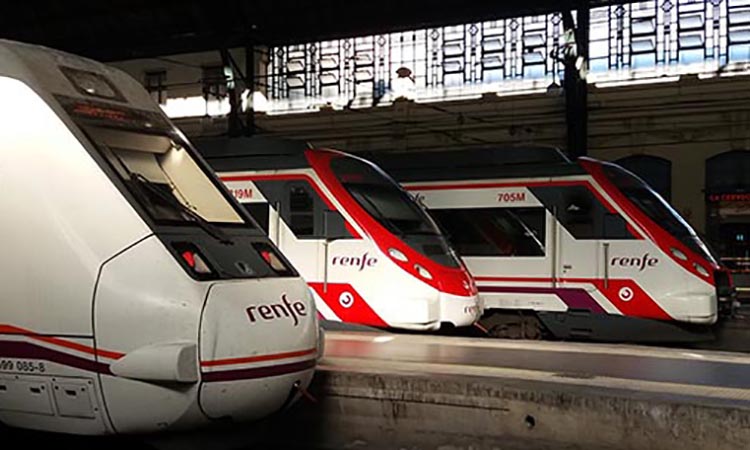 news
Renfe have announced the approval of plans to open a subsidiary in France and expand their presence in the market.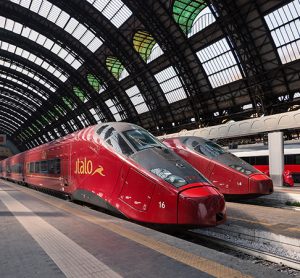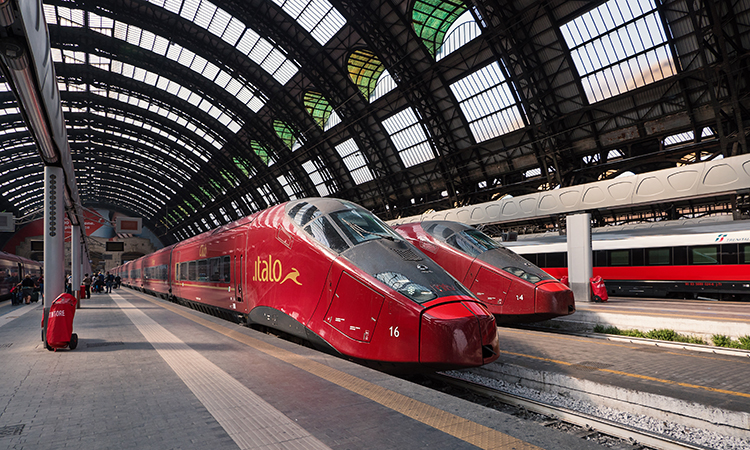 article
Andrea Giuricin, Transport Economist for University of Milan Bicocca, explores the development of open access competition in high-speed rail throughout Europe and how it has impacted the market.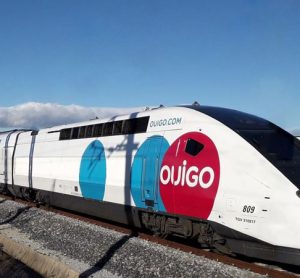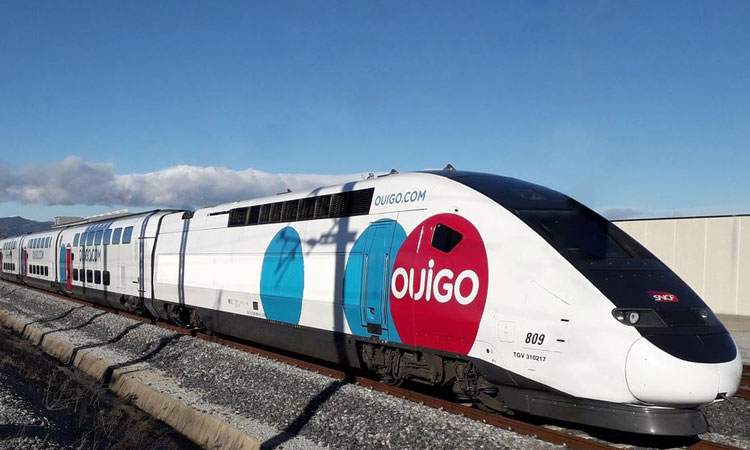 news
Four Avelia Euroduplex trains from SNCF's fleet have entered commercial service on the Madrid-Barcelona route and will be operated by OUIGO España.