Toyota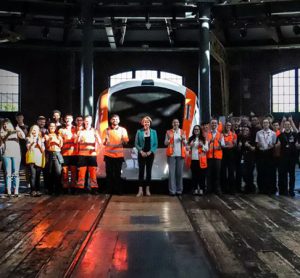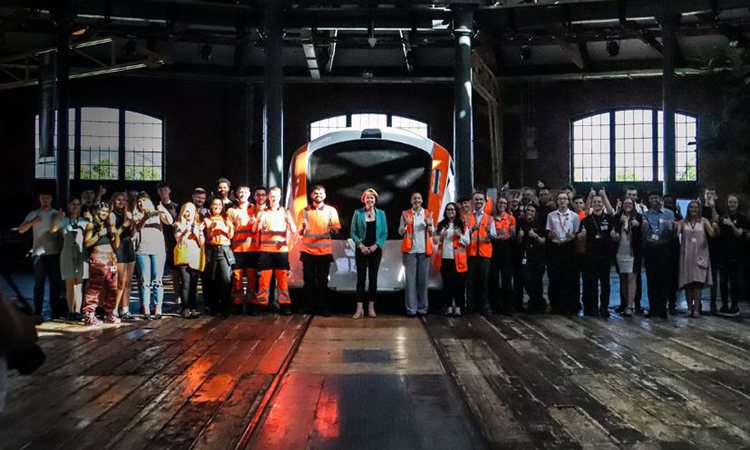 news
Following a long search, the UK Government have announced Derby as the new home of Great British Railways.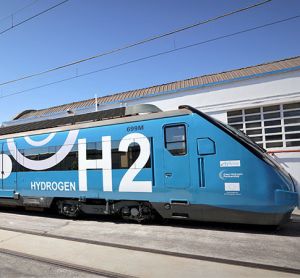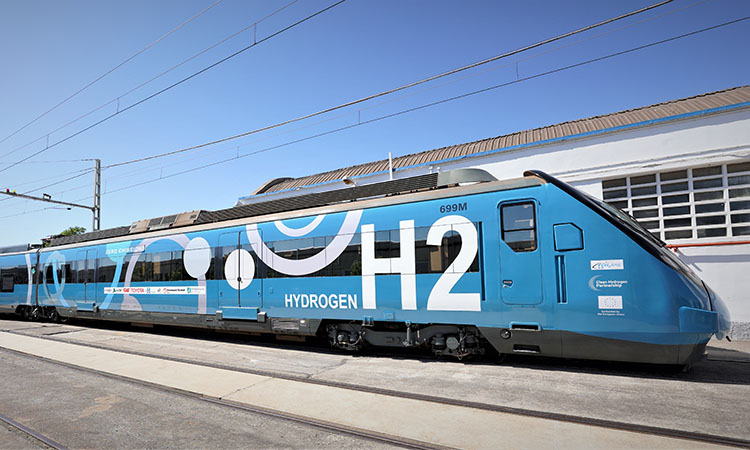 news
Dynamic track testing has begun on a hydrogen powered demonstrator train developed by the FCH2RAIL project, which is a consortium of companies including CAF.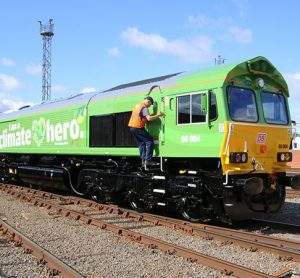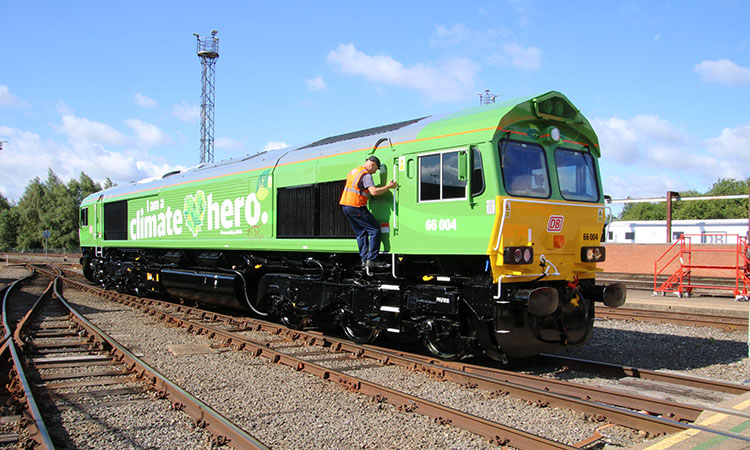 article
Kathryn Oldale, Head of Strategy, Policy and Communications at DB Cargo (UK) Limited, details the ways that the organisation has been encouraging businesses to increase the volume of rail freight in the UK, particularly through the Channel Tunnel.