The PI System for Railways
From data to knowledge to transformation. The PI System value for better asset and resource management in a modern railway system….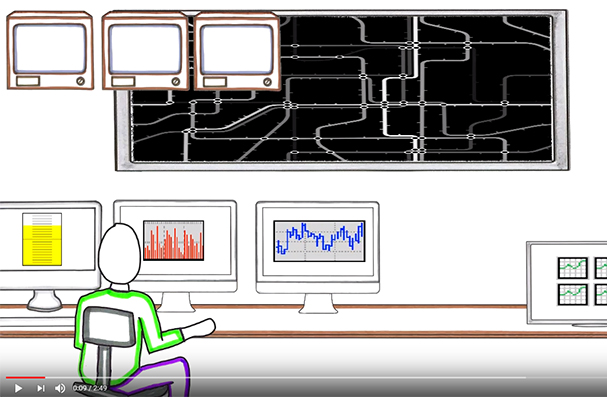 Click below to watch 
Move from complexity to simplicity, from asset and process intelligence to operational intelligence with the PI System. Its highly scalable, open data infrastructure empowers enterprises in real time, transforming operational data into actionable knowledge and business transformation.
To stay competitive, companies must continually innovate, improve and streamline their operations. But accurately identifying how and where to improve operations can be extraordinarily challenging if the data that holds the answers is scattered among different incompatible systems, formats and processes.
Enter the PI System and its ability to collect, analyse, visualise and share large amounts of high-fidelity, time-series data from multiple sources to people and systems across all operations. By accessing key data and insights, the PI System has helped leading companies deliver greater operational improvements and breakthroughs that lead ultimately to comprehensive business transformation.
That's the essence – and the power – of PI System operational intelligence.