VIT keeps your railway vehicles FIT
SŽ – VIT has released a new brochure showcasing their maintenance services. Explore their brochure for all types of railway vehicles maintenance – from wheelsets to the latest types of electric locomotives.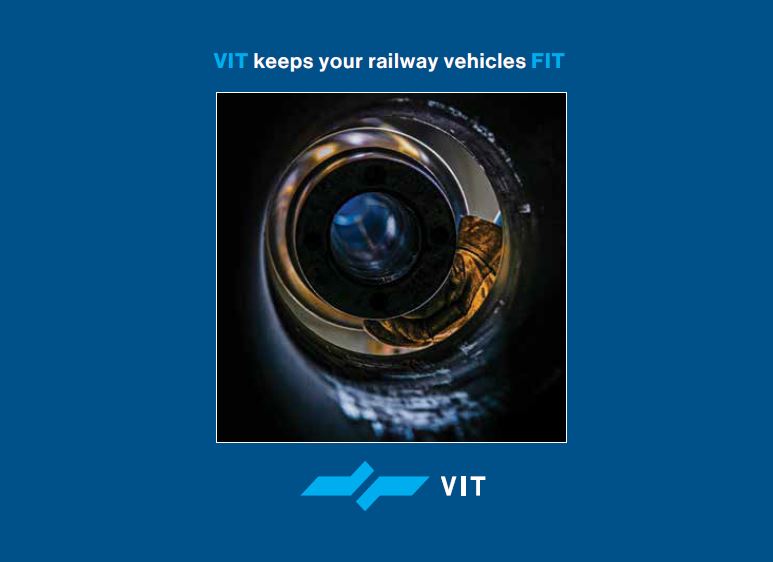 Our mission is to provide quality and effective services when it comes to railway vehicle maintenance, train traction and technical wagon services.
FIT locomotives. FIT wagons. FIT trains.
Preventive and corrective maintenance of all types of rolling stock
Refurbishing and modifications of all types of rolling stock
Maintenance and assembly of wheelsets and components
Field service team
Engineering and technical consultancy
Paid promotion supported by SŽ – VIT.
Related content from this organisation