Expert View: Re-imagining rail in the North, by Tim Danvers
Despite COVID-19 hugely impacting the rail sector, Tim Danvers, Business Development Manager at Atkins, writes that transforming rail in the North of England is now more important than ever, and sight must not be lost on delivering projects such as HS2 and Northern Powerhouse Rail which are crucial for securing economic growth and better mobility and opportunities for people in the North.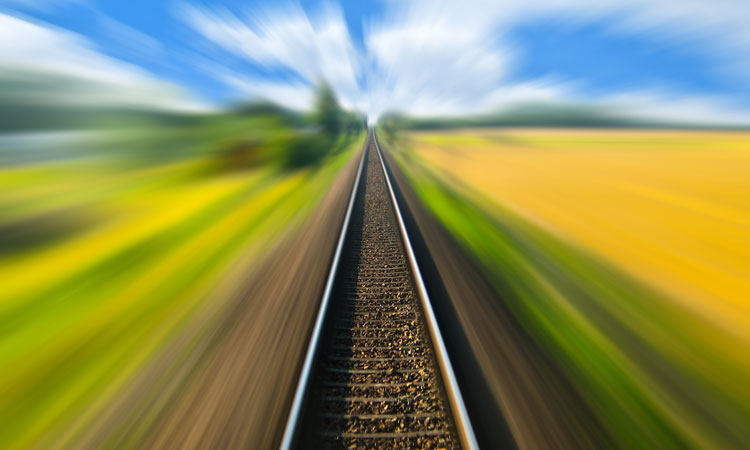 If we look at our post‑COVID-19 world – where, despite lockdown restrictions easing, people are still staying home and those that aren't are still uncertain about public transport – we'd be right to question the need for continued investment in Northern rail. The business case for 'levelling up' fails if we look at it in isolation or in a COVID-19 bubble.
COVID-19 has become the 'elephant in the room'; we can't ignore it, but neither should we let it alter our ambitions. We are in danger of responding to the current situation without considering the future. We are in danger of losing sight of what we intended to do – create better mobility and opportunity for people in the North.