GO Expansion Program: Providing a range of rail improvements across the GHTA
Helena Ashberry, the Network Program Sponsor for the GO Expansion Program at Metrolinx, explains that, by leveraging an existing network of over 400km of railway, the GO Expansion Program will unlock the potential of the Greater Toronto and Hamilton Area (GHTA) region.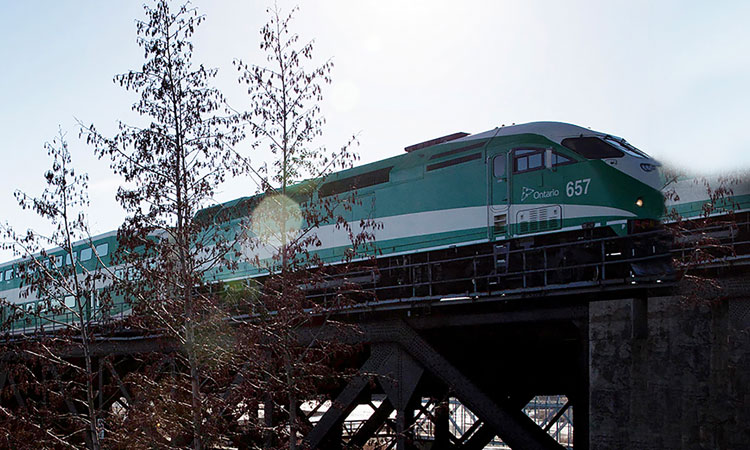 Train by train, bus by bus and route by route, Metrolinx has long committed to improving and evolving transit across Canada's most populated region. Now, even during a pandemic that has stopped or slowed so many things, that work is taking on a whole new energy.
Plans for the GO Transit expansion combine to become one of the largest people-moving builds in Canadian history – and that work is not slowing down, as preparations are made to move people through the region for decades to come. This increased capacity is vital for the future success of the Greater Toronto and Hamilton Area (GTHA).