Bringing VIA Rail to the next level: New fleet and new railway
Cynthia Garneau, President and Chief Executive Officer of VIA Rail Canada, details the ambition behind restoring the critical role of passenger rail in Canada.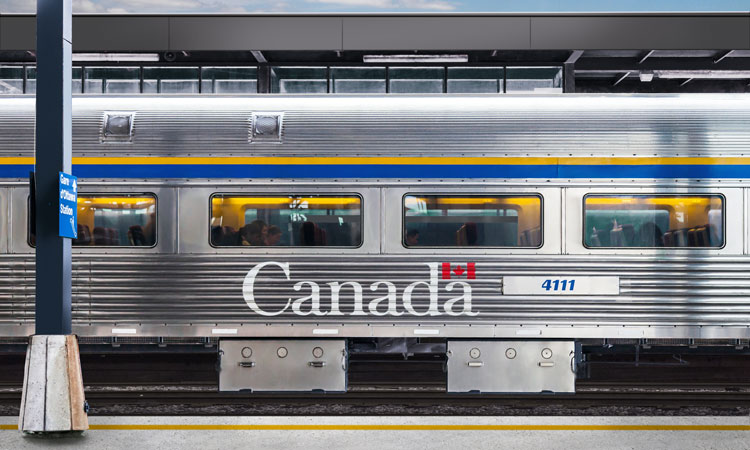 Credit: VIA Rail Canada
The history of rail is intimately linked to that of Canada. The initial national railroad was built with the intent to connect communities in order to move goods and people, therefore playing a crucial role in the socio-economic development of this vast country.
Now, after five consecutive years of ridership and revenue growth up until 2019, VIA Rail Canada (VIA Rail) is reaching a new milestone: Restoring the critical role of passenger rail by changing the way that we are moving forward.