Railway safety, it's my priority…
Posted: 25 May 2016 | François Bellot, Federal Minister for Mobility and Transport, Belgium | No comments yet
Belgium, situated at the heart of the European Union, possessing a very developed economic sector of logistics, is abundantly conscious of the challenges – present and future – of the transport sector. We are often pointed at as Belgium still resides in the top ranks of most congested roads in Europe. The transport sector has to continuously reinvent and adapt itself to become effective and efficient in accommodating ad-hoc demands. For instance, the transport sector still has a long way to go to reduce its ecological footprint…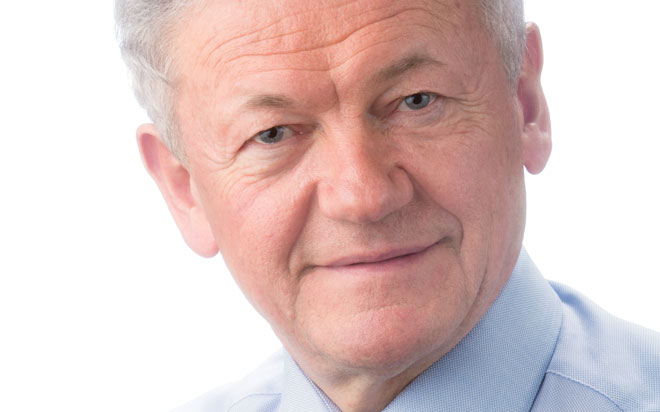 However, rail transport is a sustainable transport mode that contributes to economic growth and competitiveness, yet it is not without its flaws. Its intra-communal territorial fragmentation de facto limits interoperability and hinders the development of the single European railway area. This is why one of the objectives of the Fourth Railway Package is to eliminate these obstacles which impede the creation of the single European railway area. In so doing, it will contribute to a more competitive railway sector.
Today more than 20 different signalling systems coexist in Europe and this is not without consequence. This incompatibility constitutes a major technical obstacle for international traffic and goods transport. While railway transport should be more competitive over long-distances, every border adds overhead costs and delays, which translate in loss of market share and saturation of the road network.
ERTMS has imposed itself naturally as the best adapted technical solution. Thanks to this ingenious system, we will be able to significantly increase the competitiveness of railway transportation. This is particularly true in the case of freight.
ERTMS is a big industrial success for Europe and has become the global reference system! ERTMS goes hand-in-hand with safety and interoperability.
The Belgian railway sector, at the centre of the European railway sector, is engaged in an important transformation. The challenge to which Belgium must rise – as with most other European countries – is to succeed in a transition from the national signalling system to ERTMS without jeopardising the safety, capacity and continuity of its railway systems…
The rest of this article is restricted to logged-in members. Login or subscribe free to read it.