Protecting stations and trains against terrorist attacks
The 'open' nature of trains and stations continually make them targets for terrorist attacks. But with EU-funded project SHERPA, coordinated by the UIC, key players in the railway sector are coming together to focus on the various actions that will help railways cope better with present and future threats. Marie-Hélène Bonneau, Head of the UIC Security Division and is Coordinator of the SHERPA project explains more.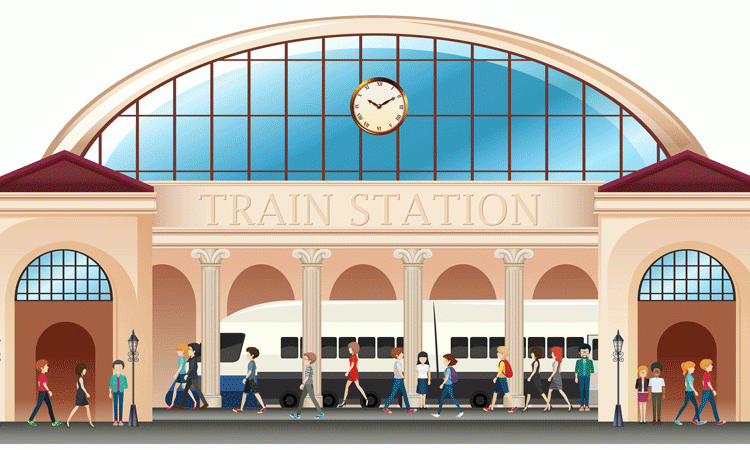 Terrorist attacks carried out in the latest years show an alarming increase of indiscriminate violent actions carried out against civilians gathering in public spaces. Railway transport represents a critical infrastructure for any European country and stations and trains can be regarded as 'soft' targets due to their nature of inherently open systems. Several initiatives aiming at increasing the protection from terrorist attacks were undertaken in the past years at various levels, nevertheless the knowledge about the phenomenon itself and possible counter-measures is still quite fragmented and presents many gaps.
Therefore, SHERPA which stands for Shared and coHerent European Railway Protection Approach is an EU project aimed at addressing railway security issues in the most complete and comprehensive manner by stock-taking and putting together of the most up-to-date knowledge and best practices drawn from the latest attacks and lessons learnt. It is addressing each of the key security areas that make up an integrated and complete approach to railway security. The project is addressed to a wide group of railway personnel both at management (to help to define and put in place coherent and effective security strategies and policies) and operational level (to better train and support those on the ground (practitioners) who are in charge of protecting and making railway users to feel secure and safe on a daily basis).