The key role of rolling stock in rapid passenger demand
Steve Lammin, Engineering Director at Govia Thameslink Railway (GTR), discusses why and how GTR invested £2 billion on a multi-fleet roll-out programme and the benefits that this has delivered for passengers and staff.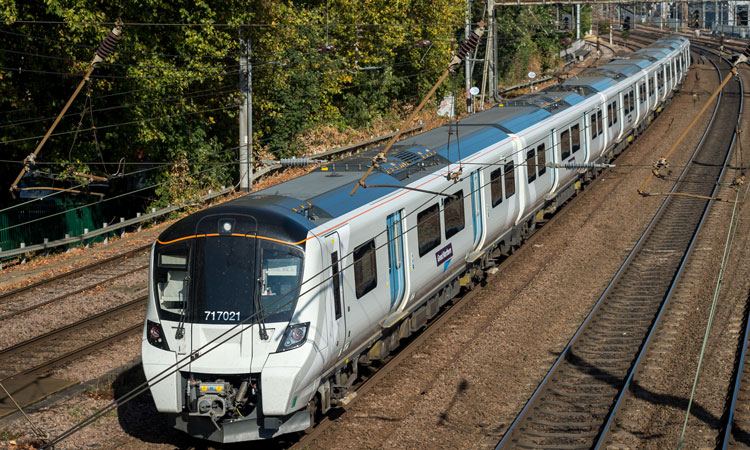 Since the inception of the railway in the mid-19th century, there has been one principle demand challenge that has set new requirements each year – an increasing volume of passenger travel.
In 2019, UK passengers made a total of 1.8 billion journeys, a three per cent increase on the previous year. It is this increase that brings new challenges for rail providers each year as, in 2019, an additional 54 million journeys had to be facilitated that simply weren't in demand the year before.
For Govia Thameslink Railway (GTR) – the UK's biggest rail franchise that operates the Thameslink, Great Northern, Southern and Gatwick Express services – this meant that we needed to facilitate an additional 22.7 million passenger journeys, taking our total to over 341 million journeys for the year.
But how, with such considerable volumes of customer demand, can rail operators sustain these increases, let alone prepare for the future?