Apprenticeship opportunities doubled by Govia Thameslink Railway
GTR will offer 150 additional apprenticeship places, rising to a total of 300, following receiving accreditation from the Education Skills Funding Agency.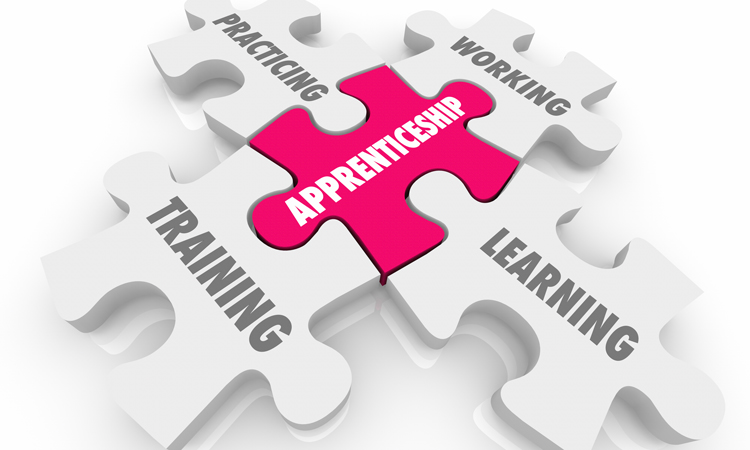 Following the awarding of the Education Skills Funding Agency's accreditation as a training provider for apprenticeships, Govia Thameslink Railway (GTR) has announced that it will double the amount of apprenticeship opportunities that it currently offers – rising to a total of 300 spaces.
After beating its target of 140 apprentices in 2019, 2020 will see over 300 apprenticeships across 14 different roles – ranging from drivers, engineers and operations to business administration and marketing – open to people of all ages and backgrounds, including current GTR employees.
Head of Talent, Diversity and Inclusion at GTR, Zoey Hudson, said: "The demand for skilled staff in the rail industry has never been higher. I am so pleased that we are creating more new apprenticeship opportunities than ever before. We are developing the skills of those who are already working in rail but also giving life-changing career opportunities to people from all backgrounds. This is all part of diversifying our recruitment approach to give more people better access to jobs and a career in rail."
The scheme reflects the diversity of opportunities and possibilities that a career in rail can offer. The new accreditation will allow for GTR to provide more of the training in-house, with a clearer focus on the skills needed for careers in rail. 
The rail operator's increased commitment to apprenticeships will help to bridge the looming skills gap within the industry, offering education and opportunities, following warnings from The National Skills Academy for Rail of a considerable technical skills shortage in the sector.