UK rail industry responds to Chancellor's Budget 2021
The UK rail industry has expressed its displeasure with the UK Chancellor's Budget 2021, which lacked any visibility on upcoming rail schemes.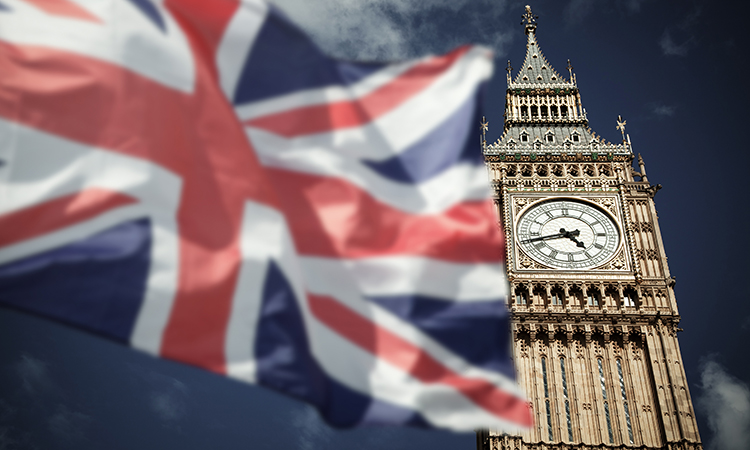 On 3 March 2021, Rishi Sunak, the UK's Chancellor of the Exchequer, announced the UK government's Budget 2021 – an annual budget set by Her Majesty's (HM) Treasury for the following financial year, with the revenues to be gathered by HM Revenue and Customs and the expenditures of the public sector, in compliance with government policy. A wide range of investments and support schemes were announced to support various industries across the UK in recovering from the COVID-19 pandemic.
Commenting on the UK's Budget 2021, Darren Caplan, Chief Executive of the Railway Industry Association (RIA), said: "It is good to see the Chancellor clarify a number of the government's plans for infrastructure, including the establishment of a UK Infrastructure Bank based in Leeds and the £4.8 billion 'Levelling Up' fund opening for infrastructure around the UK. It is also positive to see funding announced for test track facilities at a new Global Centre for Rail Excellence in Wales – the UK vitally requires more test track facilities, and the centre will help deliver a new cluster for the industry in the region, supporting jobs and investment. We would hope that all rail businesses – whether related to rolling stock or infrastructure, and whether large enterprises or small and medium enterprises (SMEs) – benefit in some way from these announcements."
"However, the Chancellor himself said in his speech that "for business, certainty matters", and with today marking 500 days since the Rail Network Enhancement Pipeline was last published, we would once again urge the government to provide the rail sector with visibility of upcoming rail schemes, so crucial to the UK developing a world-class network for the future. This is not about seeking more budget; rail suppliers simply need the updated pipeline of rail upgrades to be published, along with the Integrated Rail Plan and the Transport Decarbonisation Plan, to help them build up capabilities and skills, and ultimately support jobs and investment at what is a very difficult time for everyone," he added.
Darren concluded: "With every pound spent on the railway generating £2.20 GVA in the wider economy, being open about – and progressing – the rail enhancements pipeline not only benefits the railway industry, but also ensures that the UK can deliver new rail infrastructure much more efficiently and cost-effectively for the taxpayer, helping the country to build back better following the coronavirus pandemic."
John Smith, Managing Director at GB Railfreight (GBRf), said: "We welcome the Chancellor's Budget statement, which will be key to put the economy back on track. Investment in the future of the rail sector through a £30 million investment in a Global Centre for Rail Excellence is also welcome. Given the huge advantages that shifting freight from road to rail offers in terms of reduced emissions, this Budget is a missed opportunity to do more to support this shift through an increase in the current Mode Shift Revenue Support scheme. We eagerly await the publication of the government's Integrated Rail plan, which we hope will be published shortly."