Russian Railways is prepared for the return of international traffic
The First Deputy General Director of Russian Railways has outlined that, upon the lifting of pandemic-related travel restrictions, RZD is prepared for the return of international traffic.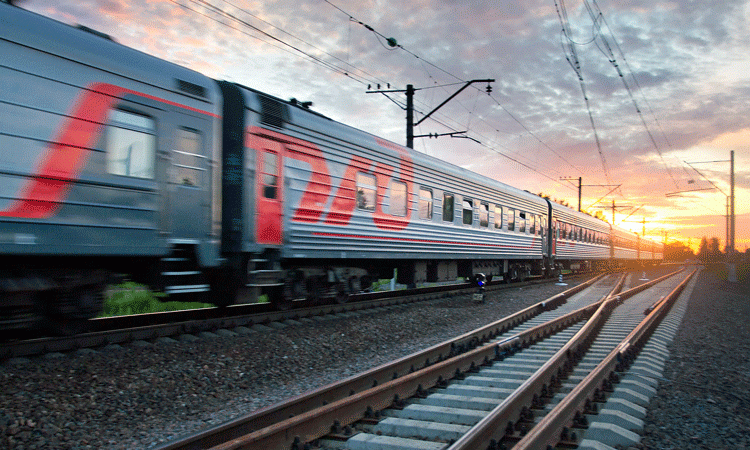 First Deputy General Director of Russian Railways (RZD), Sergei Pavlov, took part in the Northern Dimension online forum, an initiative bringing together European Union (EU) countries, Russia, Norway and Iceland and aimed at promoting cooperation between the Nordic countries.
Speaking at the forum, Sergei stated that COVID-19 pandemic restrictions on cross-border passenger travel impacted railway traffic with neighboring countries, but Russian Railways and its foreign partners wasted no time during the pandemic.
Thus, along with Finnish Railways, further steps are being worked out to improve the popular St. Petersburg to Helsinki route, and the possibilities of organising high-speed traffic between Moscow and Helsinki are being discussed. Sergei stressed that Russian Railways will be ready to open up passenger traffic with other countries as soon as pandemic restrictions are lifted.
He noted that the freight transportation and logistics sector was less affected by the pandemic: "Accelerated dynamics has been observed in a number of fields and forms of transportation when compared to the pre-COVID-19 period. This, first and foremost, concerns transit container transportation," Sergei said.
He also added that this, among other things, is facilitated by Russian Railways' digital model of interacting with its partners. For example, electronic navigation seals are used and the INTERTRAN information technology has been installed at all stations of Russian Railways that are receiving containers. Work is underway to expand the geography of the CIM/SMGS electronic consignment note. Russian Railways, together with Finnish partners, is also exploring the possibilities of using this technology in transit traffic to China.
Sergei concluded: "As part of the development of electronic data exchange, including with Finnish regulatory authorities, the time spent on border and customs formalities has been significantly reduced by switching to electronic documents."