Thales to deliver AFC gates to Singapore's MRT lines
Thales has been selected by the Land Transport Authority of Singapore, to provide state-of-the-art Automatic Fare Collection gates on Mass Rapid Transit lines throughout the country.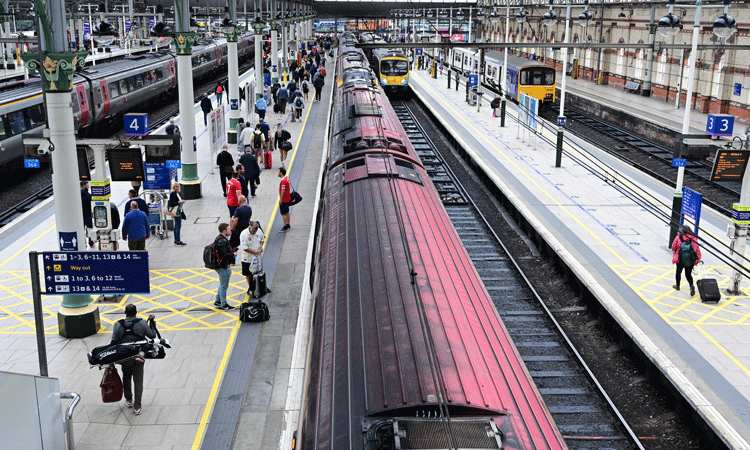 Reaffirming its strength as a trusted global transportation supplier and leveraging its long-lasting presence in Singapore, Thales is selected once again by the Land Transport Authority (LTA) of Singapore to deliver modernised Automatic Fare Collection (AFC) gates on Mass Rapid Transit (MRT) lines across the country.
With more Singaporeans relying on smartphones and contactless banking cards to carry out everyday transactions, the LTA and Thales share a similar ambition to harness the power of digital to build a safe, secured, seamless, and reliable journey that is inclusive for all commuters.
The major contract awarded to Thales will see a complete overhaul of 1,350 AFC gates found on the North-South, East-West, Circle Lines, as well as the upcoming Jurong Region Line in the next seven years.
Ergonomically designed to cater to the needs of a diverse demographic, the future AFC gates will come with standardised slimmer swing flaps to allow all commuters to commute with ease, and are equipped with contactless technologies.
Harnessing its expertise in complex global transportation projects, as well as past experience in deploying revenue collection systems for Singapore's Downtown, North East, and Circle Lines, Thales is well-positioned to support this growth and will gather industry experts from France, Hong Kong, and Singapore to deliver a seamless ticketing experience for the country's rail passengers.
"Singapore's ambition to modernise its transportation infrastructure to support a growing and diverse population is consistent with Thales' purpose to build a sustainable future for all. In Singapore, Thales' transportation solutions from signalling to revenue collection have helped deliver smooth and efficient commutes for the last two decades. We recognise that the future mobility is contactless and touch-free and by having our solutions across the majority of Singapore's MRT lines, we hope that commuters continue to enjoy a consistent and pleasant journey when they ride the trains," said Kevin Chow, Chief Executive & Country Director, Thales in Singapore.