Free Wi-Fi now available at Birmingham New Street station for passengers
Network Rail has announced that passengers at Birmingham New Street station can now get free and unlimited Wi-Fi that is fast enough to support video calls and streaming.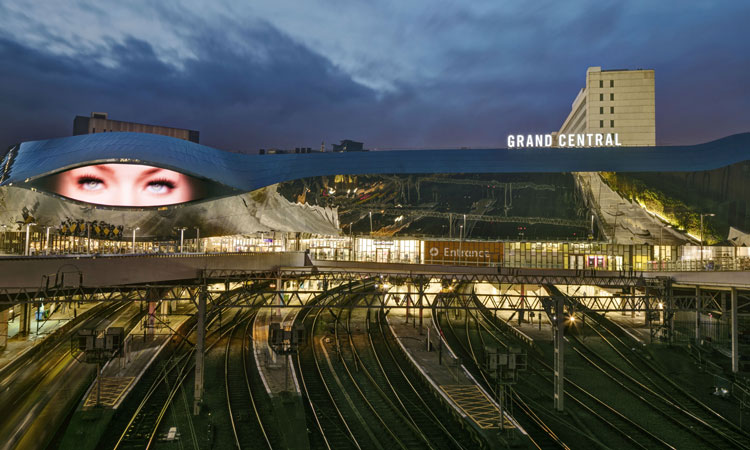 Network Rail's upgraded Wi-Fi service uses the latest technology so that passengers can connect multiple devices without having to create an account to log in. 
It's certified as 'Friendly Wi-Fi' which means it complies with the government's safe filtering standards for the public and is child friendly. 
The free connection has been introduced after feedback from railway passengers.
Steven Ireland, Head of Stations and Security for Network Rail's Central route, said: "Customers have told us that to enhance and improve things for them and free Wi-Fi was a must – so, we've provided it. I'd urge anyone to take advantage of the new reliable and secure service when travelling through the station."
Steven added: "We're delighted to introduce free and fast Wi-Fi at Birmingham New Street station. The new Wi-Fi will allow customers to remain connected with friends and family as we return to the railway, looking forward to Christmas and the Commonwealth Games in 2022." 
The new, unlimited Wi-Fi service is being rolled out across Network Rail managed stations across the UK, with plans for the 19 biggest stations to be connected by the end of 2021.