Thales delivers signalling system for section of Adif rail network
The new signalling system represents an increase in safety and reliability for the Humanes-Monfragüe railway section, as well as the quality of sustainable travel between stations.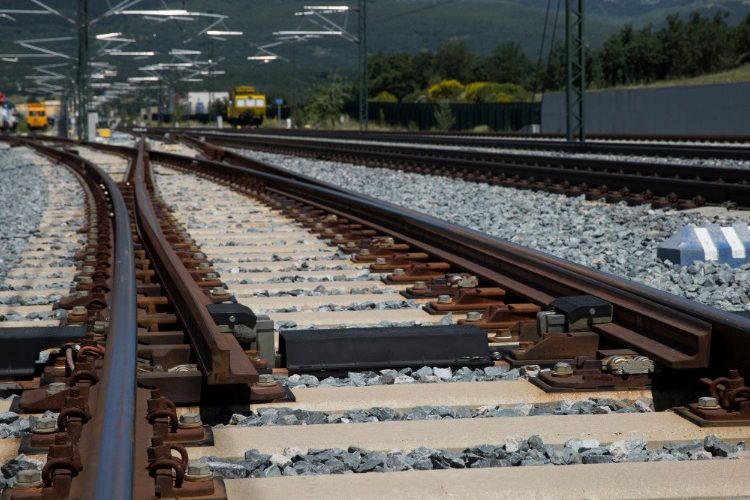 Credit: Thales
After work began in mid-2018, Thales have finished the adaptation of the signalling installations, train protection systems and centralised traffic control of the Humanes-Monfragüe section and handed over to Adif. These facilities represent an increase in the safety and reliability of infrastructure, as well as the quality of service, in the nearly 230km that separate the two stations.
The section now completed is part of the conventional gauge line that connects Madrid with Valencia de Alcántara and is compatible with the future high-speed line of the Plasencia-Badajoz section. These works respond to the interest of improving the railway connection between Madrid and Extremadura, providing better connectivity, comfort and a sustainable option of travel.
The action has involved the installation of new electronic interlockings, of which six are Thales technology (Griñon, Illescas, Villaluenga-Yuncler, Montearagón, Erustes and Villamiel), as well as the extension, adaptation and modification of two existing Thales technology interlockings (Humanes and Torrijos). With regards to signalling and train protection equipment, LED signals, safe train detection systems based on electronic axle counters, electric switch actuators and ASFA (Automatic Signal and Braking Announcement) systems have been included in the new stations.
It has also led to the entry into service of the Single Track Automatic Release Blocking System (BLAU) with Centralised Traffic Control (CTC), replacing the current telephone blocking system, in accordance with the Adif's Telephone Blocking Suppression Plan, which means that the safety of traffic on the section is improved and that traffic management is carried out centrally from the Centralised Traffic Control Centres (CTC) of Chamartín (Madrid), Manzanares (Ciudad Real) and Santa Justa (Seville).
Related topics
Related organisations
Related regions