ProRail cancels Maaslijn project tender due to Ukraine war
ProRail have cited rising costs as a consequence of the war in Ukraine as one of the main reasons why they have withdrawn the Maaslijn tender.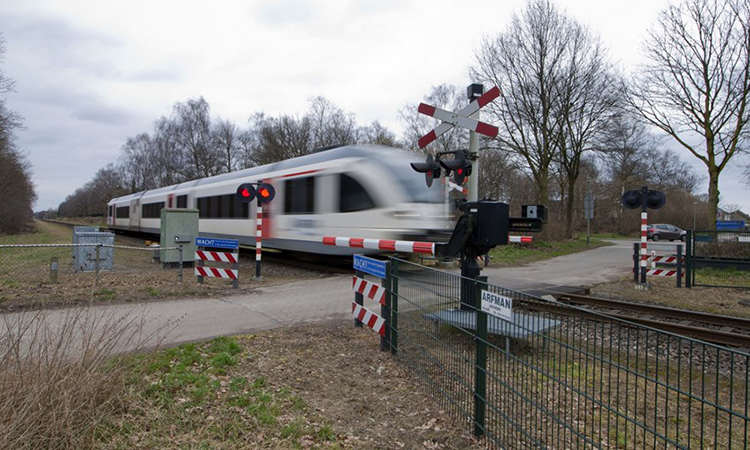 Credit: ProRail
ProRail, the Dutch infrastructure manager, have announced that they are withdrawing the tendering procedure for the electrification of the Maaslijn project. ProRail said that the consequences of the war in Ukraine, in combination with existing challenges in the field of raw materials prices and pressure on integrated supply chain management due to the coronavirus pandemic, have forced the reconsideration of the market approach for the Maaslijn upgrade project. The withdrawal will inevitably delay the target completion date of 2024.
The Maaslijn is the rail connection between Nijmegen and Roermond. It is one of the longest, busiest, and most intensively used single-track railway lines in the Netherlands. The aim of the electrification project is to improve passenger transport on the Maaslijn. It will provide the entire route with overhead wires and a number of substations. In addition, an extra track will be constructed at four places along the existing track, with the bends in the track being made wider in various places, so that the trains can maintain their speed and no longer have to slow down. The safety of more than 20 level crossings will also be improved. ProRail have tried to remain transparent and realistic about expectations regarding the project, especially as the project has already had to endure the various delays already.
Although the Maaslijn has undergone many delays, ProRail, the Ministry of Infrastructure and Water Management and the provinces of Limburg, Noord-Brabant and Gelderland have all emphasised that the usefulness and necessity of upgrading the Maaslijn is not under discussion. Electrification of the Maaslijn will significantly improve the sustainability of rail transport. At the same time, this will improve the quality of the rail network in the south-east of the Netherlands. The project remains a top priority for all parties involved.
Related organisations
Related regions