Arriva Sverige AB transfers ownership to the VR Group
Arriva Sverige AB, sold by Arriva International Ltd, has now been transferred to the ownership of the VR Group.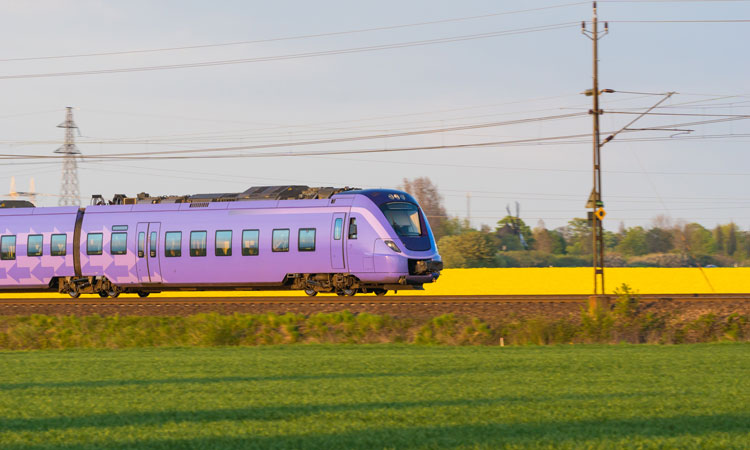 The acquisition between VR Group and Arriva International Ltd is now complete, and Arriva Sverige AB transfers to the ownership of the VR Group. As a result of the acquisition, the pre-existing 6,200 employees of the VR Group will get 3,200 new colleagues. The operations of the VR Group Sweden will now go under the VR-brand in the future. The acquisition will not impact personnel.
"We have prepared this acquisition with care for a long time, explains interim CEO, Topi Simola. "As according to our growth strategy, we want to expand in the Nordic countries and hence, Arriva Sverige AB was a fitting purchase for us. Through them we will gain competitive expertise for the entire group at the same time as we bring our own know-how in building carbon neutral public transportation to Sweden. We want to be the best in the Nordics and that can be achieved with good cooperation.''
Arriva Sverige AB will now function as the local transportation operator in the Stockholm region, Östragötland area and in southern Sweden, in the area of Skåne. VR has has 192 trains including trams that enable approximately 54 million journeys a year.
Johan Lindgren, Managing Director of VR's operations in Sweden, said: "We are very pleased with the new owner. VR Group's 160-year-long history as the transporter and supporter of people and the society brings as a lot of know-how through which we can also develop. Our personnel have welcomed the owner from the neighboring country with open arms/with joy."