Smart Fleet Maintenance 360 Summit 2023
Advancing the pace of digitalisation, growing insights from maintenance data to reform financial forecasting, maintenance planning and lifecycle management.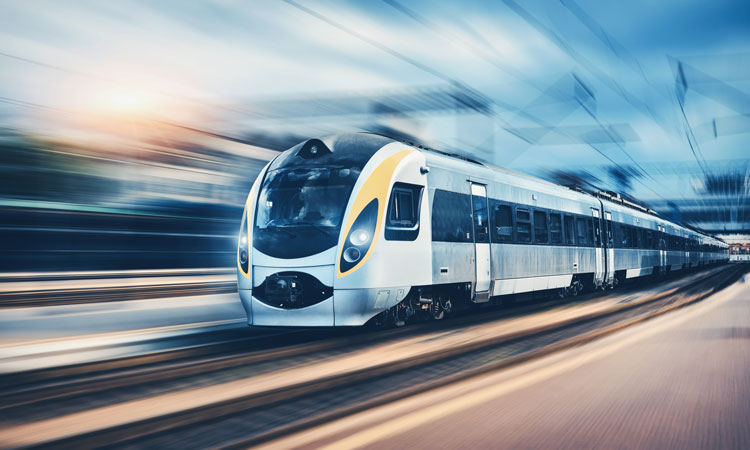 This year's Smart Fleet Maintenance Summit (SFM360) will take place on 15-16 March 2023 in London, in-person, on-line and on-demand. It is co-located with the Rolling Stock Procurement Summit (14 March 2023) and will bring together the world's largest passenger, cargo and infrastructure train operators to collaborate and share real world findings on their incremental investments in new digital wayside and on-board monitoring technologies to improve reliability, automate rolling stock processes and reduce cost in maintenance activities.
From new innovations in technologies and systems engineering from leading operators and suppliers that increase asset lifecycles and reduce the cost of maintaining new and legacy rolling stock fleets, the two-day conference will cover the financial implications and tangible benefits of investments in new digital technologies to analyse data, optimise maintenance scheduling, advance sustainability and lifecycle asset management of passenger rolling stock fleets – you'll find it all at SFM360.
Christian Daniel, Maintenance Innovation Project Leader at SNCF, said: "Faced with the growing demand of railway traffic and in order to reduce the carbon impact to the planet, several works and developments have been undergoing within railway industry in different field such as maintenance, design, etc. However, measuring the relevant benefits of these developments when considering asset management from a railway operators' perspective can become difficult due to the lack of competitive tools. This issue remains validated when it comes to improving the actual fleets or building a new fleet project to match the requirements relatives to operations, customer's satisfaction, and safety at reduced cost. How do we challenge maintenance (preventive, corrective, predictive), life extensions, innovations? Those questions are reviewed in the Asset Management Methods developed by SNCF and will be presented at the SFM360 Summit to illustrate the way we challenge, model, win the trust of our partners and make it a real tool for the decision maker."
Register now to save 15% – use discount code: SFMRBD15%
(Discount expires Friday 17 March)