Southeastern celebrate International Women's Day
Southeastern are embracing equity and challenging gender stereotypes to celebrate International Women's Day 2023.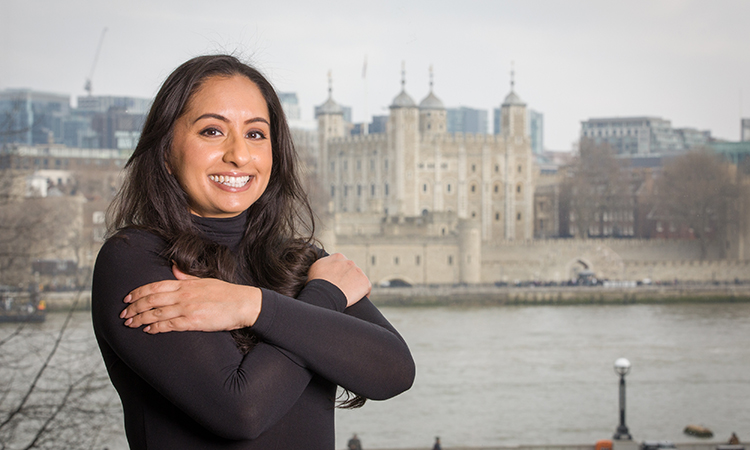 Raz Sagoo, Resourcing Manager at Southeastern. - Credit: Southeastern
Southeastern, the train operator serving Kent, Sussex and South East London is marking International Women's Day (IWD) in three separate ways:
Highlighting how the company's striving to be a place where people treat one another fairly, with empathy and understanding, in line with IWD's aim to embrace equity
Collecting period products to donate to a women's refuge
Celebrating some of the amazing women of Southeastern who have been recognised by their colleagues for supporting other women, the business and its customers.
Embracing Equity
IWD's 2023 aim is for the world to embrace equity and challenge gender stereotypes, call out discrimination, draw attention to bias and seek out inclusion. Southeastern are working to rise to that challenge.
"We have made significant progress in challenging gender stereotypes in our industry," Maureen Dominey, Chair of Southeastern's WIRE (Women in Rail Empowerment) group, said. "Nowhere is Southeastern's success more evident than in the number of female train drivers we employ, which has increased by 137% over the last five years."
Southeastern wants to ensure it is a place where women can find a rewarding long-term career in the rail industry. The company, which employs over 4,500 people across Kent and London and that serves over 400,000 customers daily, has achieved 'Work180 Employer' status for embracing Work180's mission to raise organisational (sic) standards so that all women can choose workplaces where they can thrive.
Southeastern was awarded 'Best Place to Work' at the 2021 and 2022 Women in Rail Awards and is hoping to make it three-in-a-row in 2023. The company also engages with staff on issues like menopause, period normalisation, domestic abuse and baby loss, seeking to break taboos and foster a supportive and inclusive environment.
 Southeastern is also using International Women's Day as an opportunity to thank some of the women who have been nominated by colleagues for their outstanding efforts in supporting the business and other women who work there.