Southeastern celebrates apprenticeship milestone
Southeastern have 400 apprentices currently in training, with plans in place to recruit more from across the communities that it serves.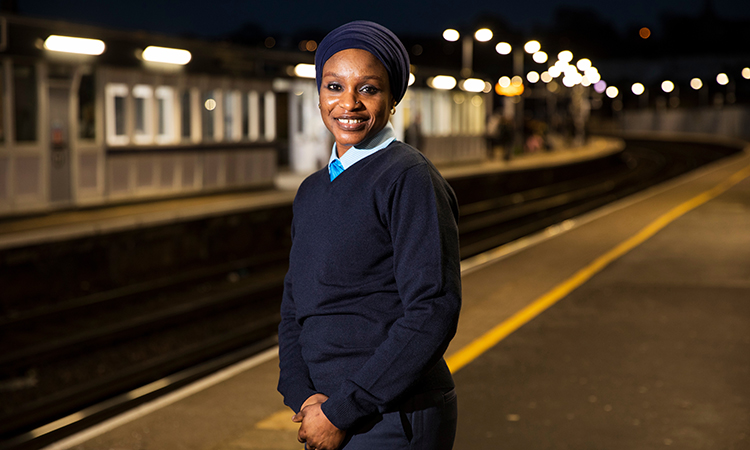 Credit: Southeastern
Southeastern, the rail operator serving Kent, East Sussex, and South-East London, is celebrating having 400 apprentices currently in training, this National Apprenticeship Week, with plans to recruit more from across the communities it serves.
With over 4,500 employees across its route, Southeastern has turned to apprenticeships to ensure it has a workforce with the right skills to serve its customers, in roles like train drivers, on-board crew, engineering and support functions.
Increasing apprenticeships
With over 350 apprentices having passed through apprenticeships, 400 currently in training and more set to be recruited, Southeastern is encouraging people to consider an apprenticeship as a gateway to a rewarding career. Twenty Southeastern apprentices have been put through management training programmes and 46 managers have been able to undertake further study in their specialisms including payroll and project management, some up to degree level.
As it prepares to recruit more apprentices throughout the year, the train operator is encouraging people from across its route, to consider joining a business that has won multiple awards for its apprenticeship programme and as an employer. Southeastern is a 'Top 100' Apprentice Employer, is 'highly-rated' by Investors in People for its apprentice framework, A Financial Times Diversity Leader and was the top 'Women in Rail' employer in 2020 and 2022. In December last year, Southeastern also achieved the EY National Equality Standard accreditation.
"86% of employers say apprenticeships have benefitted their business and I agree with them," Steve White, Managing Director of Southeastern, said. "Our apprentices enrich our business and give us the opportunity to continue to develop a workforce with the right skills to serve our customers. In return for committing to us, our apprentices earn money, get well-structured training and join an industry with a huge range of opportunities.
"10% of our workforce is now apprentices-in-training and they add enormous value to our business but we're working hard to recruit more. Of the 400 apprentices we currently have in training 72 identify as women and 52 are BAME people. Whatever people's current perception of rail, we want and need to recruit people, with the right skills, from a diverse range of backgrounds as well as ensuring our workforce reflects the communities we serve."