Indian Central Railway's Best Ever Freight Loading
Indian Railways' Central division have announced their record-breaking freight loading numbers for the month October 2023.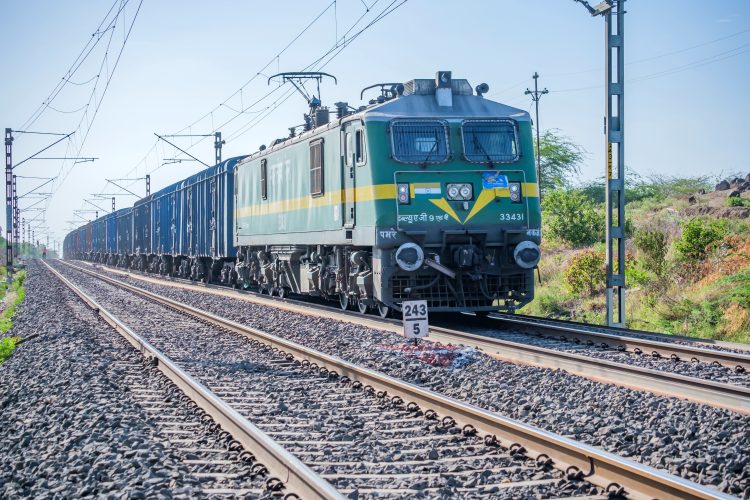 Indian Railways is a statutory body under the ownership of the Ministry of Railways. The Government of India operates India's national railway system. India has the fourth largest railway in the world, after the USA, China, and Russia.
Indian Railways manages a track length measuring 68,043 km (42,280 mi). The running track length is 102,831 km (63,896 mi).
Central Railway's freight loading for the month October 2023 was 7.35 million tonnes. This is in comparison to the loading of 5.97 million tonnes for the month of October 2022. October 2023's freight loading is 23.01% more. This is the best monthly loading in any month.
Central Railway surpassed the month target of 7.07 MT, which is an increase of 4%.
Central Railway has registered loading of 49.03 MT for the period April-October 2023, in comparison to 43.98 MT in April to October 2022, with an increase of 11.5%.
There is 21.9% increase in net tonne kilometres (NTKMs) which is 4386 million in the month of October 2023 as compared to 3359 million October 2022.  
Central Railway originating freight revenue is Rs.802 crore in October 2023, compared to Rs.636 crores in October 2022, which is 26.1% more.
More Like This
Related topics
Related organisations