Bombardier wins contract to upgrade second section of Mediterranean Corridor
Rail technology leader Bombardier Transportation, as the lead in a consortium with Thales, has won the second contract to be awarded by Spain's Administrator of Railway Infrastructure, ADIF, for the upgrade of the Mediterranean Corridor…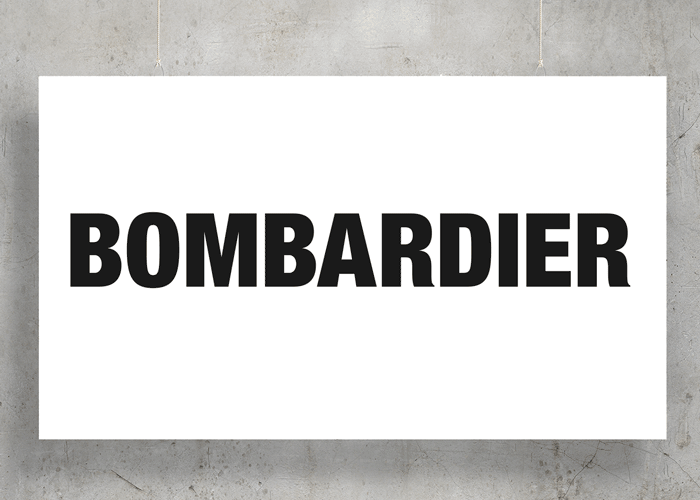 Rail technology leader Bombardier Transportation, as the lead in a consortium with Thales, has won the second contract to be awarded by Spain's Administrator of Railway Infrastructure, ADIF, for the upgrade of the Mediterranean Corridor. The Bombardier INTERFLO 200 mainline solution will be delivered for the Almussafes-Valencia-Castellon de la Plana section on the east coast of Spain. The total contract is valued at approximately 44 million euro ($61 million US), with Bombardier's share valued at approximately 27 million euro ($38 million US).
This project is the second phase of the total investment in the Mediterranean Corridor planned by ADIF. The first was awarded to a Bombardier-Dimetronic consortium in July 2013 for the Castellbisbal-Tarragona section. The Mediterranean Corridor is being upgraded over three years to improve connections between the Spanish harbours and European freight routes; the adoption of a dual gauge solution will increase access for international traffic.
Bombardier will deliver the latest BOMBARDIER EBI Lock 950 computer-based interlocking (CBI) technology to upgrade eight and install seven new systems as well as provide advanced EBI Track train detection, communications and hot box detector systems. Delivery is planned in 15 months and the contract includes 24 months of maintenance.
INTERFLO 200 solutions are ideal for busy mainlines where headways are reduced and higher safety levels are required. It can be complemented with national automatic train protection (ATP) technology and upgraded to European Rail Traffic Management system (ERTMS) operation. Installed extensively across Europe as well as in Brazil, Russia and Thailand, INTERFLO 200 was recently chosen for the major re-signalling project in Durban, South Africa.
Related topics
Related organisations