Bombardier enters ERTMS Level 2 high speed rail control market in Spain
Rail technology leader Bombardier Transportation has added a new European Rail Traffic Management System Level 2 high speed reference to its portfolio…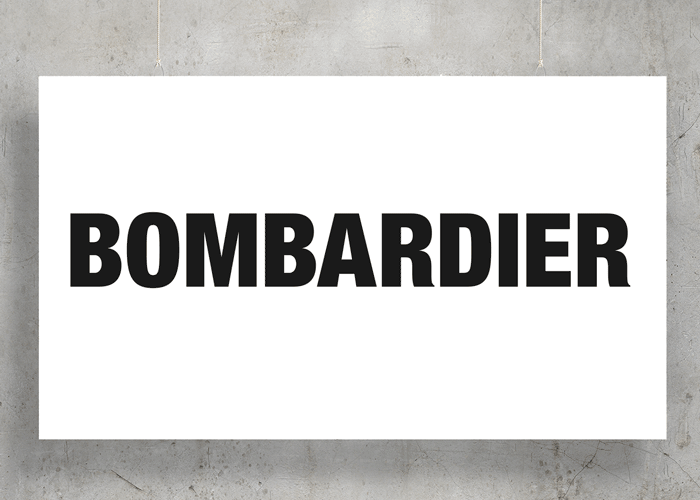 Rail technology leader Bombardier Transportation has added a new European Rail Traffic Management System (ERTMS) Level 2 high speed reference to its portfolio with the award of the High Speed North-North West Corridor rail signalling upgrade contract in Spain. The project which includes the lines Valladolid – Leon and Venta de Banos – Burgos is being delivered by a consortium led by Alstom that includes Bombardier and Indra. The order, awarded by Spain's Administrator of Railway Infrastructure (ADIF), has a total value of approximately 339 million euro ($459 million US), with Bombardier's share valued at approximately 144 million euro ($195 million US).1
As a major consortium partner, Bombardier will implement its globally proven radio-based INTERFLO 450 ERTMS Level 2 system for the Venta de Banos – Burgos section. The system features the latest generation BOMBARDIER EBI Com radio block centre (RBC) and EBI Link balise technology as well as the advanced EBI Lock 950 computer-based interlocking (CBI), and EBI Track train detection systems. For both sections of line, Bombardier will supply fixed communications, CCTV and GSM-R technology. The contract will be delivered in 24 months and includes 20 years maintenance and two years warranty.
Peter Cedervall, President, Division Rail Control Solutions, Bombardier Transportation, said: "This new contract marks Bombardier's entry into the ERTMS Level 2 market in Spain and adds an excellent very high-speed project reference to our global portfolio. It is a major milestone for our presence in both the Spanish market and the European Union as a whole. We look forward to implementing our technology and delivering a successful system to our key customer ADIF, together with our partners Alstom and Indra."
Bombardier is leading the delivery on the first two contracts for the signalling upgrade on the Mediterranean Corridor: for Castellbisbal-Tarragona and Almussafes-Valencia-Castellon.
Bombardier's ERTMS systems are installed on over 2,300 rail vehicles and more than 21,000 km of track. The cost saving INTERFLO 450 ERTMS Level 2 solution provides the highest speeds, safety and capacity, as well as outstanding reliability and reduced implementation and operational costs. INTERFLO 450 ERTMS Level 2 systems have been operating at very high speeds up to 350 km/h in China since 2009. Other global contracts include first-in-market projects underway in Poland and extensive framework agreements in Sweden.
 All values exclude VAT.
Related topics
Related organisations
Related people