SNCB to equip 449 trains with Alstom's ERTMS level 2 signalling solution
Alstom has secured a contract worth 70 million Euros to supply ATLAS 200 on-board signalling equipment to the Belgian operator SNCB-NMBS for 449 trains in commercial service. Delivery will start in 2016…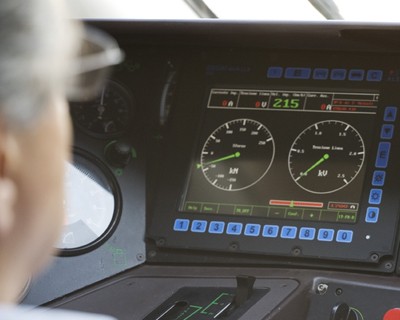 Alstom has secured a contract worth 70 million Euros to supply ATLAS 200 on-board signalling equipment to the Belgian operator SNCB-NMBS for 449 trains in commercial service. Delivery will start in 2016.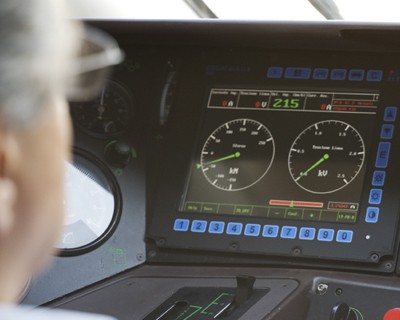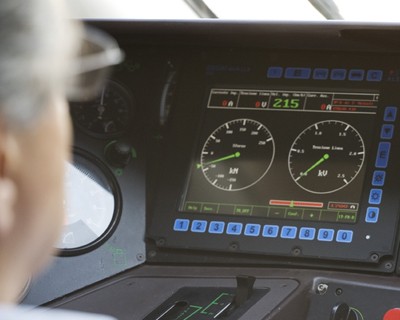 The contract covers the design, manufacture, testing and approval of equipment for five different types of train, together with the supply and maintenance of these on-board signalling systems over a ten-year period. The equipment will be fitted to the trains by SNCB-NMBS. The ATLAS 200 ERTMS level 2 solution chosen complies with the most recent Technical Specifications for Interoperability.
Atlas 200 offers integrated control over level crossings, standardised braking models that can be varied according to ground conditions and the "limited supervision" protection mode. The solution is currently being deployed by Alstom in Denmark, Germany, Austria and Australia.  
"This is Alstom's fifth contract to supply ETCS level 2 equipment compliant with Baseline 3. The decision to apply this standard now, which will be the only one authorized in a few years, gives rail operators the major benefit of avoiding migration operations," explains Marcel Miller, the Chairman of Alstom Belgium.
The contract confirms the maturity of Alstom's ETCS level 2 solution, currently being deployed in over 4,000 trains of over 100 different types, half of them already in commercial service, and the importance of an efficient maintenance solution. 
The world leader in ERTMS technology, Alstom has secured contracts in 23 countries and covered 12,000 km of track, including six of the world's eleven high-speed lines fitted with the technology in full commercial service.
Alstom was also the first company to equip a very-high-speed line with the technology (Rome–Naples, Italy) as well as a cross-border high-speed line (Liège in Belgium to the German border), the line with the densest traffic (Mattstetten–Rothrist in Switzerland) and a line dedicated solely to freight transport (the Betuwe line in the Netherlands).