Network Rail orders upgrade of signalling equipment on two major lines
Network Rail has ordered the upgrade of signalling equipment on Chiltern Main Line and Cherwell Valley Line for completion in 2016. Network Rail awarded Siemens the 50 million euro contract to carry out upgrade work on two major lines. Approximately 35 kilometres of Chiltern Main Line between Leamington Spa and Banbury is to be modernized […]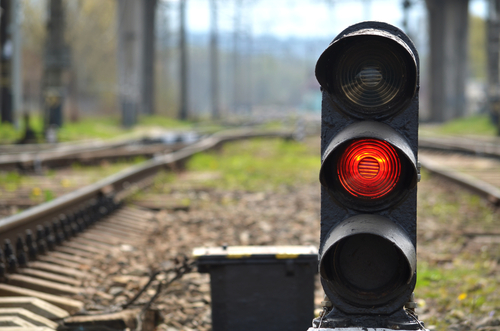 Network Rail has ordered the upgrade of signalling equipment on Chiltern Main Line and Cherwell Valley Line for completion in 2016.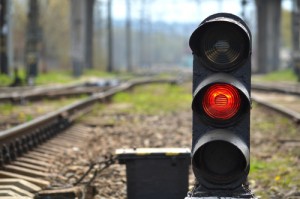 Network Rail awarded Siemens the 50 million euro contract to carry out upgrade work on two major lines. Approximately 35 kilometres of Chiltern Main Line between Leamington Spa and Banbury is to be modernized plus a large section of the neighbouring Cherwell Valley Line.
Chiltern Main Line and Cherwell Valley Line are of major importance connecting central England to the south via Banbury. With roughly 170 kilometres, Chiltern Main Line allows trains to run between London and Birmingham via Leamington Spa and Banbury at a maximum speed of around 160 km/h. With seven stations, the Cherwell Valley Line, starts in Banbury and runs past Heyford to Oxford in the south of England.
Siemens will be upgrading the signalling equipment on the line between Leamington Spa and Banbury, and at stations from Banbury to Heyford. Siemens will supply two Trackguard Westlock interlockings and over 50 LED signal light units, reducing the maintenance and operating costs in comparison with conventional signal light units. The signals are currently controlled by the Banbury North and Banbury South interlockings. The upgrade will allow for signals to be controlled from the West Midlands Signalling Centre (WMSC).
Related topics
Related organisations