Network Rail awards Siemens ETCS GRIP 3 contract for Great Western Main Line
Siemens Rail Automation has been awarded the Network Rail contract for GRIP 3 works to deliver a European Train Control System (ETCS) Level 2 overlay for the Great Western Main Line. The six-month GRIP 3 contract covers the development of the system architecture, as well as the staging strategy required to deploy ETCS Level 2 […]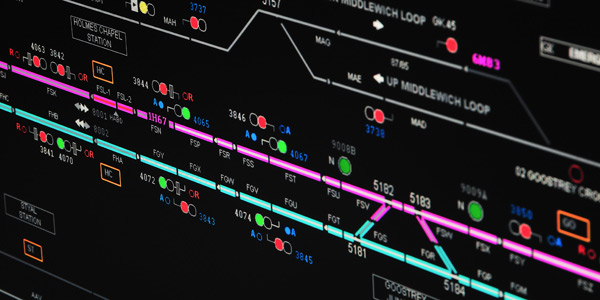 Siemens Rail Automation has been awarded the Network Rail contract for GRIP 3 works to deliver a European Train Control System (ETCS) Level 2 overlay for the Great Western Main Line.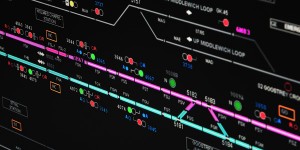 The six-month GRIP 3 contract covers the development of the system architecture, as well as the staging strategy required to deploy ETCS Level 2 over the conventional signalling system, covering the interlocking areas commissioned by Siemens for the Reading Station Area Redevelopment, Swindon B and Berkshire and Hampshire signalling programmes.  
Commenting on the contract award, Project Manager Pete Ratcliffe said: "This marks another step forward for ETCS deployment in the UK and the Siemens' team is delighted to be a continuing part of it. This GRIP 3 contract is a great opportunity for us to work closely with Network Rail to investigate the challenges, scope the work ahead of us and define how the system can deliver the maximum benefit for the operation of the railway."
Previous ETCS projects carried out by Siemens have included, phases one and two of Network Rail's ETCS Framework contract, the development of ETCS for the Thameslink programme and the resignalling works at Reading.
Under the ETCS Framework contract, Siemens completed demonstrations of ETCS functionality and capability, including the UK's first ever on-track radio block centre to radio block centre (RBC-to-RBC) handover between two suppliers – a crucial demonstration of ETCS interoperability, proving that an ETCS Level 2 train can run seamlessly between areas signalled by different suppliers. Siemens also provided a full simulation of an ETCS 'overlay' (both ETCS Level 2 and conventionally signalled trains) running a representative timetable on the Reading final layout under the control of Siemens Trackguard Futur RBC and Westlock interlockings.
Siemens will install its ETCS and automatic train operation (ATO) solutions across the London Bridge area as part of the Thameslink programme. This will enable all train movements to be controlled automatically, delivering 24 trains per hour in each direction on the Thameslink core route at the programme's completion in 2018.