Hitachi Rail Europe to launch interior concepts for UK high speed rail
Hitachi Rail Europe will be unveiling a conceptual train interior for UK high speed rail at the 2015 Railtex exhibition in Birmingham. Hitachi has developed a high speed concept train interior with a central focus on user experience following user research and passenger studies. The design is said to draw upon key influences from existing […]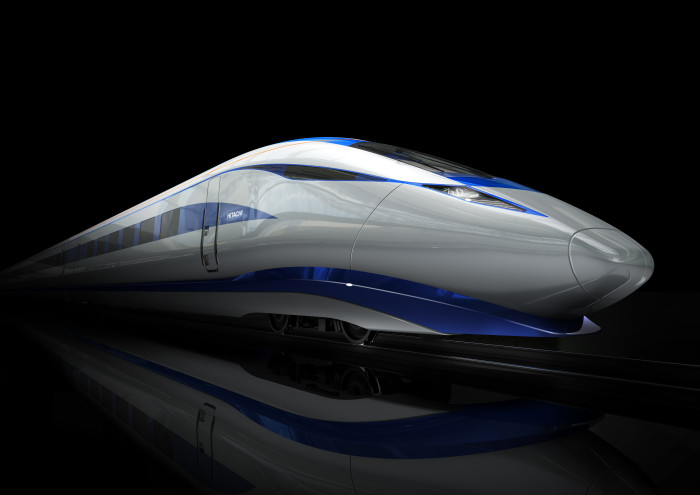 Hitachi Rail Europe will be unveiling a conceptual train interior for UK high speed rail at the 2015 Railtex exhibition in Birmingham.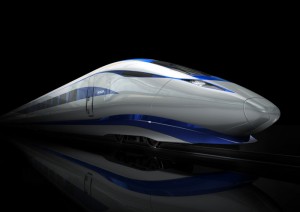 Hitachi has developed a high speed concept train interior with a central focus on user experience following user research and passenger studies. The design is said to draw upon key influences from existing and influential rolling stock in the UK and addresses the needs of future passengers, providing a train that has the flexibility to grow and evolve with society.
The design has incorporated automotive and aeronautical influences to create a balance between comfort, speed, efficiency and aesthetics. The interior images and design theory will be launched as a global exclusive at Railtex through the use of 3D imaging and a fully immersive virtual reality walk-through.
In addition at Railtex, Hitachi will offer details of the Class 800/801 train for the Department for Transport's InterCity Express Programme and provide an update on the state-of-the-art rail vehicle manufacturing facility in Newton Aycliffe, County Durham, which will open in autumn of this year.
Hitachi Rail Europe plans to showcase the interior high speed rail design at the Railtex exhibition this week from the 12-14th May 2015.
Related topics
Related organisations