Progress made on EC Fourth Railway Package
The EU Transport Council will meet on the 11 June to discuss progress made on the European Commission's Fourth Railway Package. The Community of European Railway and Infrastructure Companies (CER) believes EU Transport Ministers are set to adopt the progress report but accepts future improvements will need to be agreed. The European Commission describes the […]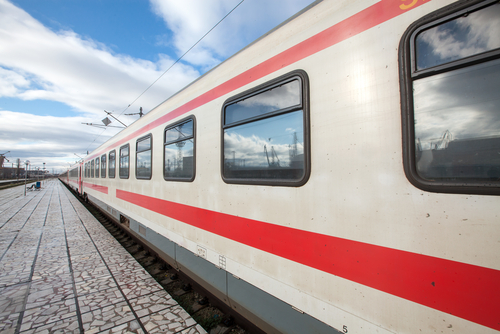 The EU Transport Council will meet on the 11 June to discuss progress made on the European Commission's Fourth Railway Package.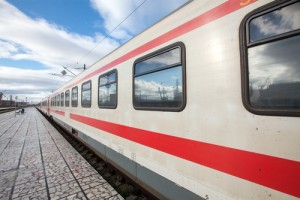 The Community of European Railway and Infrastructure Companies (CER) believes EU Transport Ministers are set to adopt the progress report but accepts future improvements will need to be agreed.
The European Commission describes the Fourth Railway Package as a "comprehensive package of measures to deliver better quality and more choice in railway services in Europe." It aims to promote the efficiency and competitiveness of European railways through gradual liberalisation.
In the coming months the Council will agree on the framework for a stronger single European railway area. According to CER, the Council seems to acknowledge that different governance models can coexist without detriment to fair competition between rail undertakings.
However, CER believes a better look should be taken at Directive 2012/34/EU establishing the single European railway area, in particular at those provisions regulating financial interlinks between rail actors and the use of revenues by infrastructure managers. The Council must strive to carve out articles that forbid any illegitimate financial relations, but without limiting infrastructure managers' capacity to attract private investments and pursue non-publicly-funded activities.
CER highlights the importance of the revised text of Regulation 1370/2007/EC on passenger services. It aims to ensure efficient social measures are in place when domestic markets open up. CER would like to see market entry barriers such as access to rolling stock regulated in a way that does not overcharge public budgets but, at the same time, incentivises new entrants to bid for public service contracts.
CER Executive Director Libor Lochman said: "The Latvian Presidency has done an excellent job on the whole Fourth Railway Package. We look forward to having a final agreement between the Institutions on the Technical Pillar soon: the next trialogue will focus on the definition of implementing powers in a number of key areas and, if we want to find an agreement, the institutional prerogatives of each of the three actors should be respected. We are confident that the Presidency will make a proposal in the right direction. And of course we look forward to contributing to finding optimal solutions for the Market Pillar – this will certainly be the core of the Luxembourg Presidency's work on rail, and we will continue to support the Council's efforts."