Hull Trains to invest £68 million on new high-speed trains
Hull Trains announce a £68 million pound investment towards new high-speed trains improving connectivity to the capital. Hull Trains operated by First, have announced a £68 million investment in a new fleet of Bi-Mode trains which are capable of both electric, and diesel operation. The firm has also commenced an industry consultation process to secure […]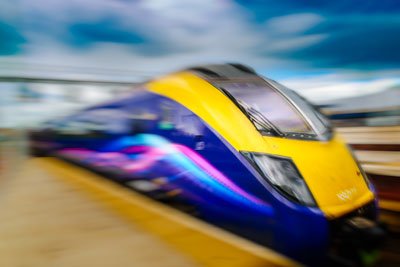 Hull Trains announce a £68 million pound investment towards new high-speed trains improving connectivity to the capital.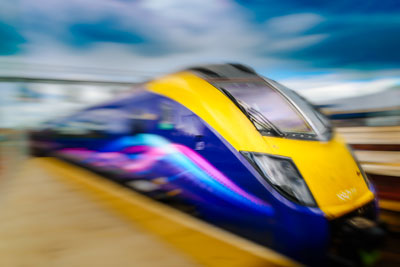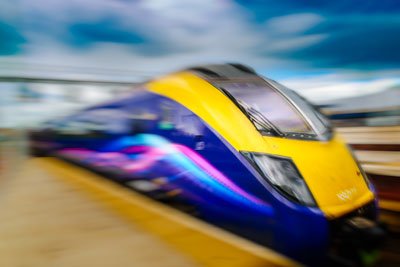 Hull Trains operated by First, have announced a £68 million investment in a new fleet of Bi-Mode trains which are capable of both electric, and diesel operation. The firm has also commenced an industry consultation process to secure track access for at least another ten years.
The announcement comes despite the Government announcing suspension of various electrification projects earlier this summer. However, Hull Trains highlight its commitment to work with Network Rail and the ORR to secure a high-speed, efficient and first-rate service from the region to the capital. As a result the operator insists passengers will not be disadvantaged by electrification delays in comparison to other areas that already benefit from a fully electrified railway.
Each unit is expected to reach speeds of up to 140mph compared to the current 125mph capacity of Hull Trains' Class 180 units. The company's fleet will also increase to five units with up to 320 seats on each, meaning a 50 percent increase in the number of sears for passengers.
Hull Trains are currently in consultation for manufacture of the new Bi-mode trains and will announce the awarded contract in the coming months. The units are expected to enter service in 2020.
Hull Trains high-speed fleet will increase to five units with up to 320 seats on each
Will Dunnett, Managing Director of Hull Trains says: "The new units will bring an even higher quality environment for passengers with new interiors, enhanced catering, air-conditioning and a quieter environment due to electric traction – all areas that we know are important to passengers."
 Ensuring that the region is not disadvantaged in any way by delays to electrification plans is at the heart of these proposals. Mr Dunnett says: "In a nutshell, the Bi-Mode units deliver the benefits of electrification now. But as a result of their bi-mode capability, they also ensure that we can continue to serve stations such as Beverley after electrification of the Hull to Selby track is completed.
 "The dual-function of the units also means that we can keep passengers on trains during disruption, which we would not be able to do in fully-electric units.Hull Trains
 "Crucially, our plans will generate additional permanent job creation for the region as well as growth in the local economy through improved connectivity and journey times and ensuring that East Yorkshire and Humberside continues to benefit from a high-speed, first-class rail service."
Further information can be found at www.hulltrains.co.uk.