Swiss rail operator SOB opens tender for Voralpen Express rolling stock
Südostbahn AG (SOB), the Swiss rail operator has announced the opening of tender to procure new rolling stock for the Voralpen Express and SOB regional rail services. SOB currently operates the 125 km Voralpen Express service which runs hourly services between Lucerne and St. Gallen in Switzerland. SOB has begun the tender process to procure […]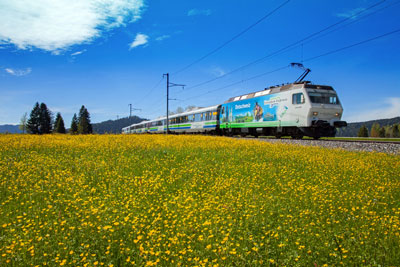 Südostbahn AG (SOB), the Swiss rail operator has announced the opening of tender to procure new rolling stock for the Voralpen Express and SOB regional rail services.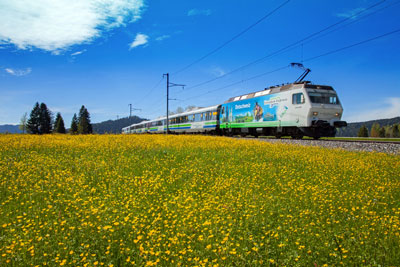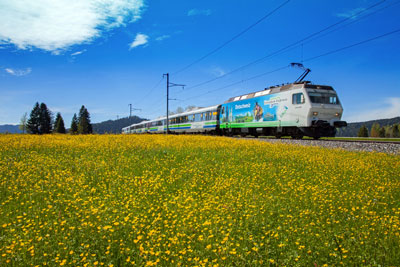 SOB currently operates the 125 km Voralpen Express service which runs hourly services between Lucerne and St. Gallen in Switzerland. SOB has begun the tender process to procure six vehicles for the Express service and five vehicles for SOB regional rail services.
New Voralpen Express rolling stock to enter service in 2019
The new vehicles will enter service in 2019 with SOB requesting energy efficiency, optimised chassis solutions for the sustainable conservation of the tracks, cross-linked command and control systems and maintenance agreement.
The closing date for bids is 23 December 2015. For more information on the tender process please visit www.sob.ch.
Related topics
Related regions