SNCF unveils new TGV first class seat design
French transport operator SNCF has unveiled a prototype design of the new TGV first class seat at the Palais de Tokyo exhibition space in Paris. The TGV enhanced seating has been developed following a one billion euro investment for the purchase of 40 new Euroduplex trains with a seated capacity of 556. The new vehicles […]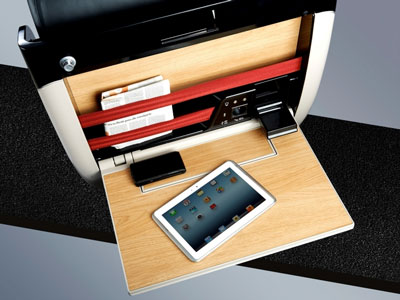 French transport operator SNCF has unveiled a prototype design of the new TGV first class seat at the Palais de Tokyo exhibition space in Paris.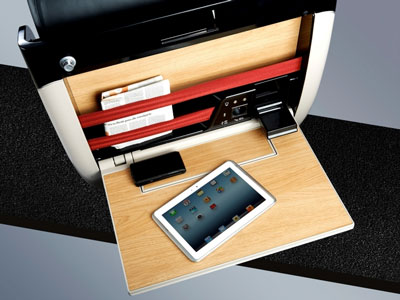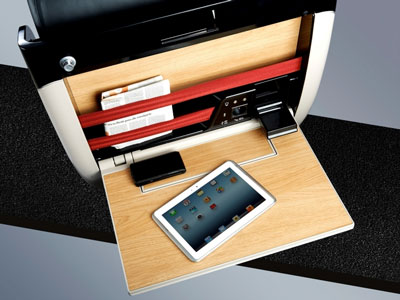 The TGV enhanced seating has been developed following a one billion euro investment for the purchase of 40 new Euroduplex trains with a seated capacity of 556. The new vehicles are to be gradually put into circulation initially on the Paris-Bordeaux line between 2017 and 2019.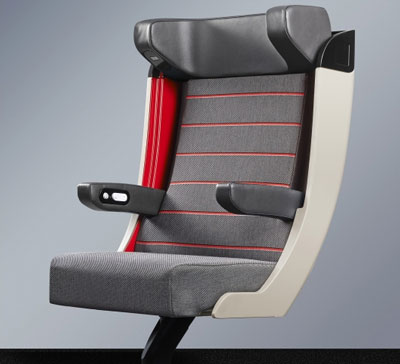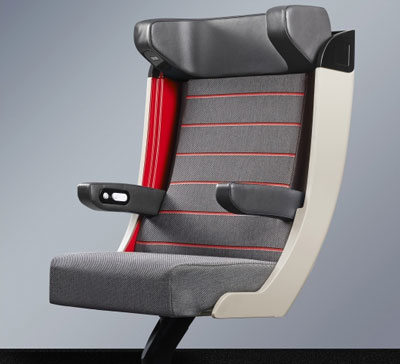 The TGV first class design aims to provide passengers with ergonomic seating that can pivot in the direction of travel. Approximately 90 percent of seats will be able to rotate to ensure forward facing travel. This action will be carried out by staff prior to passenger boarding.
Features of TGV first class seat
Each seat has lumber support which automatically adjusts the backrest angle to provide passenger comfort whilst working or relaxing. In addition, the seat delivers a number of features to aid the overall customer experience including, jacks, USB port, variable lighting and useful features such as a reading light, hanger, fixed mirror and luggage space under the seat.  A mini table also unfolds to allow travellers to connect their smartphone without having to pull down the additional larger table.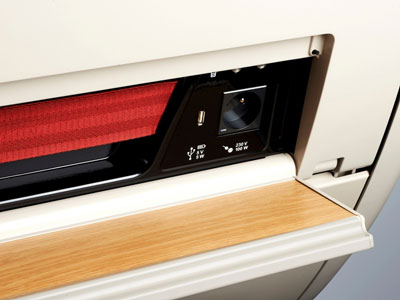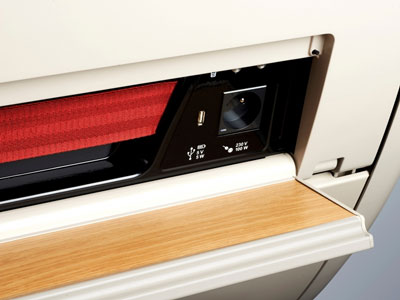 Adding to the luxurious feel, each seat is covered in a pure wool mesh with leather headrest and oak effect pull down table.